'Spirit 2018' concluded with colourful cultural performances
Friday - April 13, 2018 11:07 am ,
Category : BHOPAL
---
Bhopal, April 12, 2018 (WTN): 14th annual event 'Spirit 2018' of the Scope Group of Institutes concluded on Wednesday with full of excitement and enthusiasm and colourful performances. Winner Students rewarded for various competitions on the last day of the Spirit Annual Fest, which began on 24th March. In the cultural performance, students made all the spectators spellbound through their wonderful presentations. Rajesh Bhargava, Deputy Registrar, RGPV and Vice Chancellor of RNTU, Dr. A. K. Gwal were the Guest of Honor of this program. Siddharth Chaturvedi, Director, Aisect Group as the Chief Guest appreciated the talent and enthusiasm of all participants and winners. All the dignitaries started the event by lighting the lamp. On this occasion, Mausam Sharma was selected as the best student of the session and awarded with 'Santosh Choubey Trophy' by the Chancellor of the Aisect group Santosh Choubey.




Solo, group dance and singing competitions made elegance throughout the Annual Fest as well as drama and poetry competitions were also widely appreciated. Neha Kushwaha secured first and Jitendra Jaiswal got second prize in solo dance. Neha touched a chord of the jury by her Lavani dance on Apsara Aali, while Jitendra followed the pattern of dancing star Govinda and forced viewers to wander through his moves on contemporary and Bollywood dance forms. Ghoomar girls from MBA course won first prize in group dance and their performance filled Rajasthani folk flavor in the atmosphere of Annual Fest.




Young performers surprised everyone with their musical talent in singing competition. In solo category, Baliram and Anjali received first prize while Sanket and Sharaddha occupied second place. Santosh & Group performance in group song competition was most spectacular. Apart all these competitions, students made a lively presentation in drama titled 'Jeewan ke Rang' that all the viewers were engrossed in the flood of emotion. Chief guest Siddharth Chaturvedi highly appreciated the serious thinking of the students displayed by this play. Students presented unmatched sampling of their literary potential in the Poetry Competition where Prabhat Singh's poem establised best in all. At the end, Finishing School's director Dr. Monika Singh provided vote of thanks and was felicitated with a memento.– Window To News
RELATED NEWS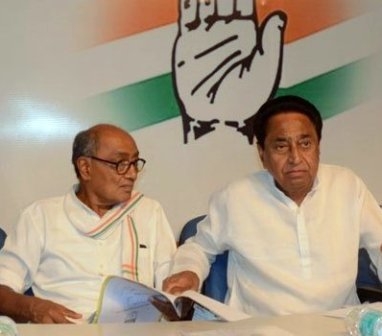 March 23rd, 2019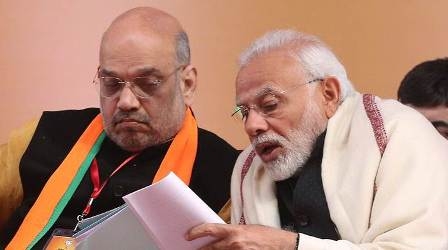 March 22nd, 2019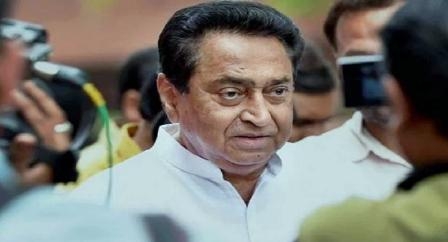 March 20th, 2019