Nutrition-based welfare schemes play huge role in social upliftment (Comment)
Saturday - April 14, 2018 12:06 pm ,
Category : HEALTH
Our pursuit of the UN s Sustainable Development Goals (SDGs) is largely dependent on equality in the distribution of resources and inclusive growth. In the 2017 SDG Index and Dashboards Report assessing the performance of countries in terms of achieving the SDGs India ranked 116th out of 157 countries. The need to step up our efforts was further emphasised when we ranked 93rd of 128 countries in the 2017 Social Progress Index (SPI).



Unlike the Human Development Index (HDI) which takes into account the Gross Domestic Product (GDP) or other economic measures SPI rankings are based on various indicators of social and environmental performance including nutrition.

India s SPI ranking has once again brought to the fore the debate about inequality in distribution of resources and growth and the consequent impact on the nation s socio-economic development. Social welfare programmes that are strategically initiated and implemented can play a crucial role in addressing this issue.

At 194.6 million India is home to a quarter of the undernourished people in the world as per the analysis of the Food and Agriculture Organisation (FAO). Children are the worst affected by undernutrition. According to UNICEF data 20 percent of the children under the age of five in the country are suffering from wasting and 48 percent are affected by stunting. In essence one-third of the children suffer from wasting and three out of every 10 stunted children in the world are in India.

Not surprisingly on the Global Hunger Index (GHI) 2017 India is ranked 100th out of 119 countries.

The World Health Organisation (WHO) states: "Health is not only the absence of disease but a state of complete mental and physical well-being in relation to the productivity and performance of an individual." This state can only be achieved when individuals have adequate food. This stresses on the need of nutrition-based welfare schemes primarily directed towards achieving optimum nutrition and eradication of hunger and malnutrition.

The government has put in place various nutrition-based welfare schemes over the years to help alleviate hunger and malnutrition. These include the Integrated Child Development Services (ICDS) Mid-Day Meal Scheme (MDMS) Targeted Public Distribution System (TPDS) etc. All these schemes are directed at improving the nutritional intake of people.

Each of these schemes targets a specific group. The ICDS programme for instance seeks to improve the nutritional status of pregnant women lactating mothers and children up to the age of six by providing them supplementary nutrition. Similarly the MDM programme is directed at boosting the nutritional status of students in classes I-VIII in government and government-aided schools by providing them a nutritious meal every school day. The aim is not just to eradicate hunger among children of the underserved sections of society but to also promote education. The TDPS similarly contributes towards household food availability by subsidising wheat rice etc.

It is also crucial to focus on the first 1 000 days. Thus there is the need to work closely with ICDS and strategise to ensure continuous nutrition for children right from birth. Central and state governments can work on nutrition profiling and allocating funds based on state-specific requirements rather than national standards.

Extending the scope of MDMS from one-time meal to the school nutrition programme as a whole which can include breakfast and snacks -- ready to eat supplements in the form of milk or customised cookies will be beneficial for the children.

Convergence between the agriculture and MDM department of the states to ensure the demand and procurement of foodgrains from farmers will aid in providing a fillip to their economic status. Inclusion of super foods like millets which are more nutritious and at the same time beneficial for environment and the local cultivators will help in alleviating social concerns to a large extent.

(Madhu Pandit Dasa is Chairman of The Akshaya Patra Foundation that operates the world s largest mid-day-meal scheme for schoolchildren. The views expressed are personal)

--IANS
madhu/vm
RELATED NEWS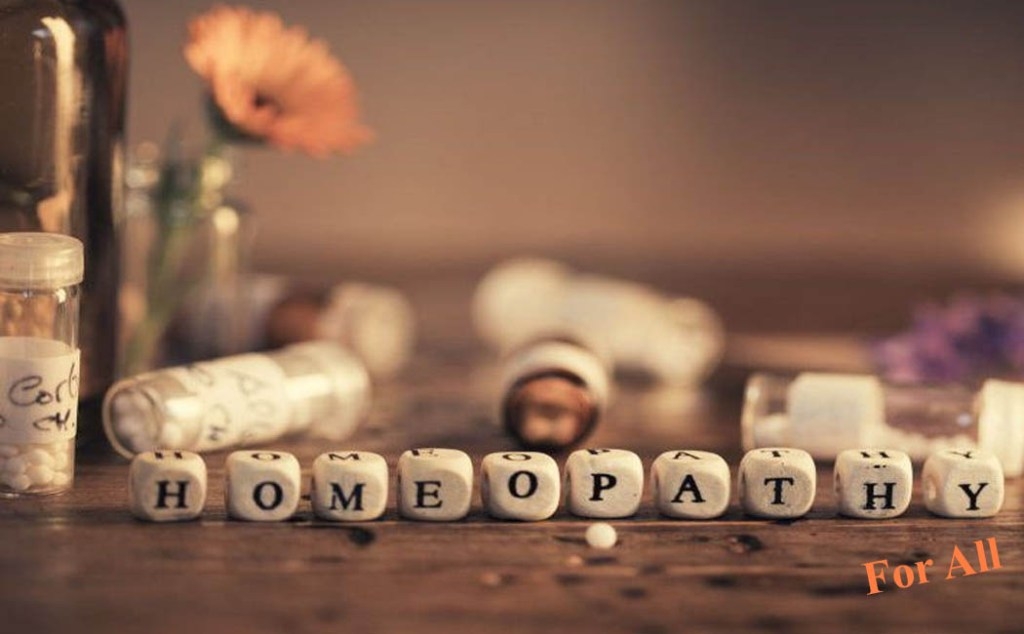 April 24th, 2019
April 24th, 2019