Manav Sangrahalaya celebrate the Ambedkar's Jayanti with young civil servants
Saturday - April 14, 2018 8:04 pm ,
Category : BHOPAL
---
Bhopal:
On April 14th, 2018 Indira Gandhi Rashtriya Manav Sangrahalaya celebrate 127 birth anniversary of Dr. B.R. Ambedkar. On this occasion newly recruited civil servants of 101th Combined Basic Training Programme undergoing training at RCVP Naronha Academy of Administration & Management visited Manav Sangrahalaya.
The delegation was welcomed by Joint Director, IGRMS Shri. Dilip Singh who gave them the initial information about Ambedkar's Jayanti and He further said - Today is a special day for the all mankind's Dr. Ambedkar is not a leader of particularly community as you perceives certain section perceives is the leader of particular community or not a particular country. He is a Global leader. He is a Advocate of a soft power, he gives the culture of equality, fraternity and liberty and you are from a administrative academy where you can learn rule based are someone hard power which is drive for the rule but here in our institution that is a have a some different stream one side you have hard power and this side have a soft power. Museum is temple of soft power and this soft power is the only power by which we can become a super power and there are many reasons to become a soft power and the super power. We have given the Ayurveda and Yoga by the India and it's famous in all over the world. So this is the only may be rule over the world through this super power and this organization is the one of the source of super power. After that all dignitaries gave the flower tribute on Dr. Ambedkar image.
After that Director, IGRMS, Prof. Sarit Kumar Chaudhuri who gave them the initial information about IGRMS. He said - Today is really a very important occasion to all of us, I have already taught about the birth anniversary of Dr. Ambedkar. Late me yet that this is not a conventional museum, its museum which definitely passionate about the objects but we are equally passionate, we are equally concern about different issues of our time. I think that brings Dr. Ambedakar many other such legendry figures within our institutional frame within our activities because he was not only the maker of the Indian constitution he was social reformer.
The program was conducted by Dr. Ashok Kumar Sharma (Assistant Keeper) and Dr. P. Shankar Rao (Assistant Keeper) gave the vote of thanks and said - Today is housefull, because in a prima face any success we measure if anything house full means success that is first indicator. In the strength the young brilliant brains because the madhya pradesh's feature is on your hand the way you have deal and handling perhaps museum is right place expose our self to known many things.
On this occasion the 87 young trainee officers visited the rock art shelters and Veethi Sankul indoor exhibition building of the museum. The officers were guided through the visit by the senior officers of the museum. All young officers learnt about the social and administrative system of rural societies of India.

Raag-Rang

Indira Gandhi Rashtriya Manav Sangrahalaya, Bhopal in association with Ministry of Railway & Bhopal division, West Central Railway is organizing a cultural festival under the National Rail Week Award function. It is the cultural part of ongoing three days (15th-17th April, 2018) long programme "Raag-Rang". Artists from Manipur, Madhya Pradesh & Chhattisgarh States will perform folk and tribal cultural performances at Bhopal Haat, Arera Hills, Bhopal on 15th – 17th April 2018 at 7 pm.-Window To News
RELATED NEWS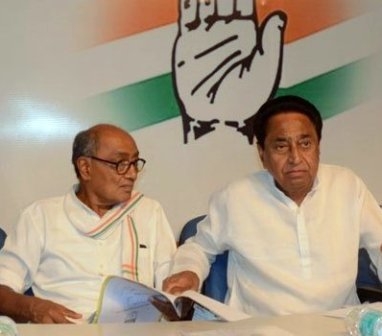 March 23rd, 2019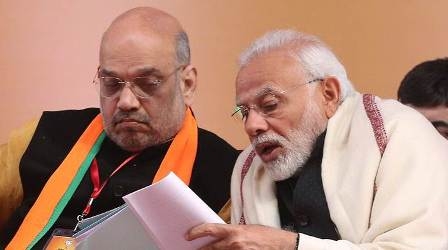 March 22nd, 2019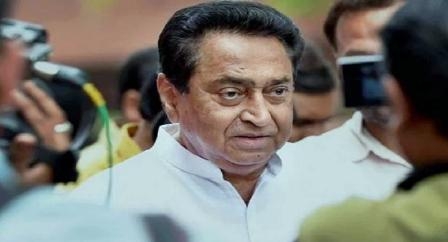 March 20th, 2019