Disabled children celebrate birthday with CM Chouhan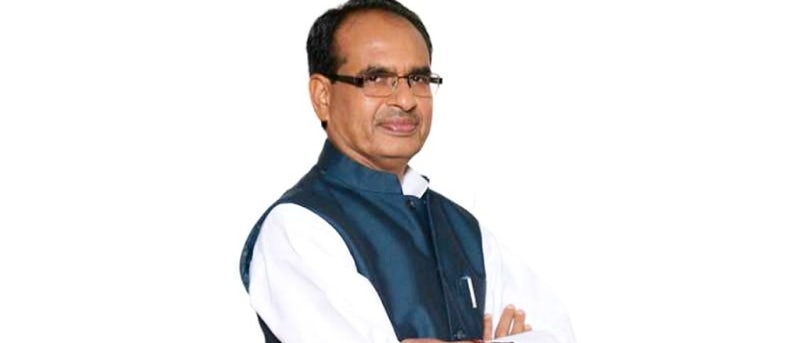 ---
Disabled Park to be developed in Indore
Bhopal:
Chief Minister Shivraj Singh Chouhan today celebrated the birthday of disabled children at Shubhakaraj Garden in Indore. The Chief Minister went back to his childhood days while enjoying with the children.
Deaf and dumb Gita from Pakistan also took part in the celebration of the Divya Anand Utsav, organized by the Lok Sanskriti Manch and Saksham Sanstha. The deaf and dumb children communicated with the Chief Minister in their sign language. CM Chouhan also became overwhelmed on seeing the joy on the children's faces. He said that this was the biggest moment of joy in his life.
Park to be developed for disabled children
CM Chouhan said that a park will be developed for disabled children in Indore. Indore Development Authority will provide all facilities including counseling, health examination, sports and entertainment for the disabled children in this park. He told that this park will be developed at a cost of about Rs 80 crores spread over 55 thousand square meter area near Vijaynagar BRTS Corridor in the heart of Indore city. The Chief Minister felicitated disabled player Harendra Trivedi for winning gold medal in Para Olympics.
A certificate was presented to the Sanstha for organizing the birthday of such a large number of disabled children at the same time by the World Book of Records.-
Window To News
RELATED NEWS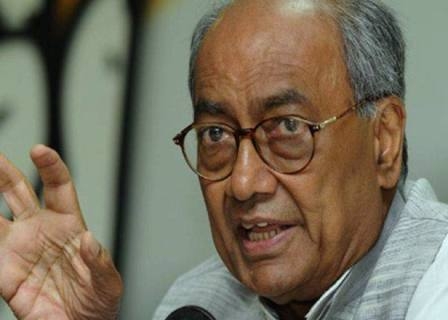 March 18th, 2019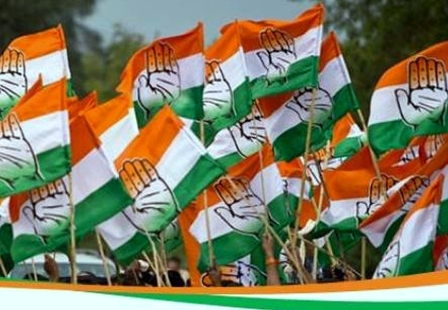 March 8th, 2019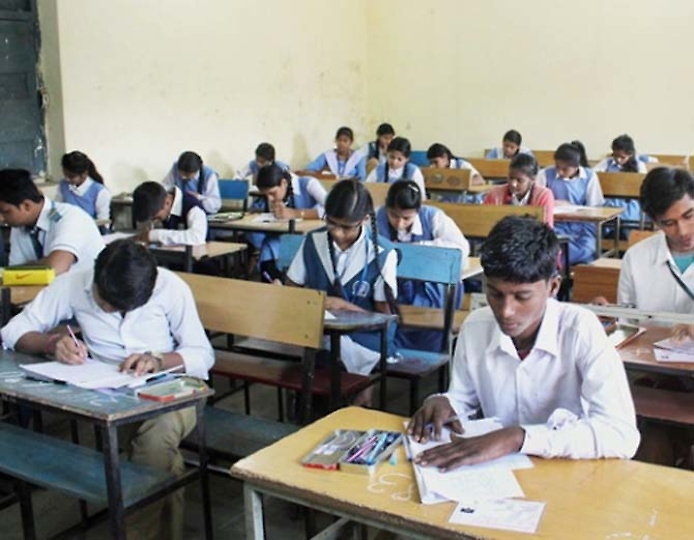 March 3rd, 2019