When woman is not safe, so enough is enough
Monday - April 16, 2018 4:28 pm ,
Category : WTN SPECIAL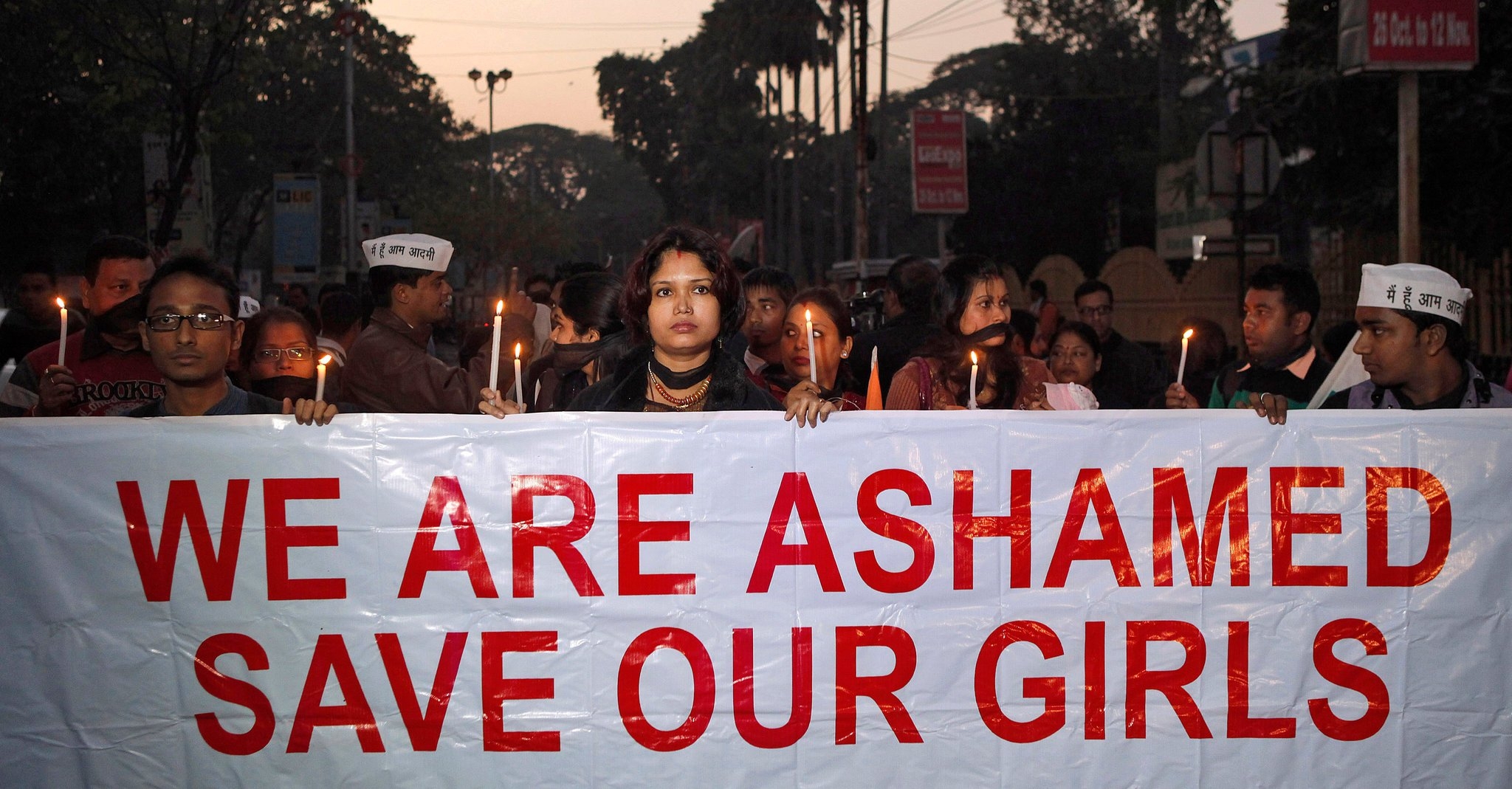 ---
We Indians are shameful that Rape is the fourth most common crime against women in India. According to the National Crime Bureau (NCRB) 2013 annual report. Out of these rape cases 98 percent were committed by someone known to the victim.

Kathua and Unnao rape cases have been mirror for Indian society that where we are going.This is shameful for our society when a eight year girl raped by eight persons, and in Unnao repe case where an MLA is accused.

Enough is enough, we have been stumbled in Nirbhaya case, but when we see this type of another case so this is a big question mark on our society.
Kathua and unnao are not only the numbers; this is the "YAKSHA PRASHN" for all of us. According to a survey, porn movies addiction has been in alarming stage in India.

In new data revaluation, rate of porn movies watching and downloading have been increased so fast and this is making sexual psycho to Indian men. In a rape case in Delhi, a minor was accused and he accepted that he planned rape after watching porn movie.

In the begging as you have read that in 98 percent rape cases accused is well knowing person, in some cases father, brother, uncle and other relatives found culprit. So where is a woman safe in our society?

We worship Goddess Durga, Laxmi and Saraswati for power, wealth and wisdom respectively. In our "vedas" it is clearly written that where there is worship of women there God lives himself, but is this in practice? Rape as well as violence against women has been increased.

What can a woman do when she is raped by her closed one? When even woman is not safe in her home so where is she safe? Giving lecture on women safety is so easy, but to safe women in society is looking so difficult nowadays, because when woman is even not secured by her closed one.