A new twist in Indian politics
Monday - April 16, 2018 5:50 pm ,
Category : WTN SPECIAL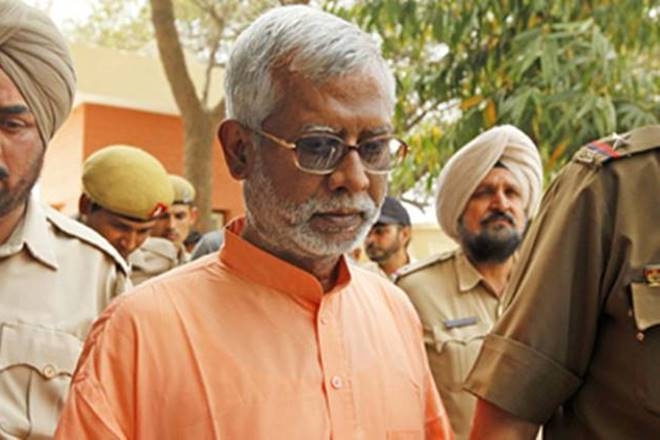 ---
Eleven years after powerful bombs ripped through Hyderabad's historic
Mecca Masjid
, killing nine people and wounding 58, a special
NIA
court on Monday acquitted all five accused, including Swami Aseemanand due to lack of clinching evidence.
After the decision, BJP spokes person Sambit Patra asked many questions to Congress party. He blamed that Congress party tried to make conspiracy against Hindus. He demanded that Rahul Gandhi should apologize to Hindus. Earlier in 26/11 Mumbai attack, BJP had blamed that congress party tried to show "BHAGWA TERRORISM" in attack, but they could not get succeed.
Congress party is not happy in Mecca Masjid case verdict. Congress leader Gulamnabi Azad said, "NIA is working under BJP government, there is no trust on investigation agencies.
Is there really any Hindu or Bhagwa terrorism? Which has been putting by Congress party? If there there is Hindu of Bhagwa terrorism so why not congress party put strong evidence? BJP has blamed that congress party raised Hindu or Bhagwa terrorism to polarize votes.
Former under secretary(Home), R.V.S. Mani said that all the evidence were concocted, there was no Hindu terrorism angel in this case. Asimanand and four other have been acquitted in Mecca Masjid case due to lack of clinching evidence. In this case it has been proved that there is no angle of Hindu or Bhagwa terrorism. But now, Will congress party and its leader Rahul Gandhi say sorry on Hindu or Bhagwa terrorism theory.
RELATED NEWS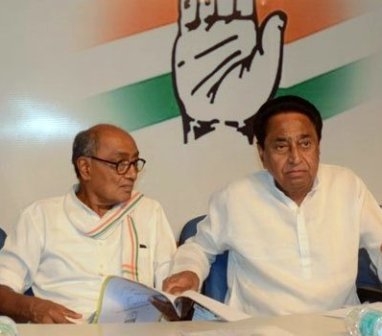 March 23rd, 2019
March 23rd, 2019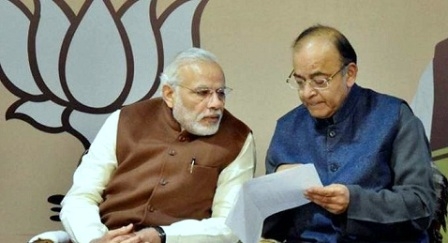 March 23rd, 2019