Indian railways are most powerful mode to connect country: Chief Minister Chouhan
---
Kshipra Express to run daily: Railways Minister Piyush Goyal
Bhopal:
Chief Minister Shivraj Singh Chouhan has said that Indian Railways unite the country. Union Railways Minister Piyush Goyal said that Indore to Kolkata Kshipra Express would be run daily. The train will have pantry facility. The Chief Minister and Union Railways Minister were addressing national award ceremony during the 63th Rail Week in Vidhan Sabha auditorium. On the occasion, the chief minister awarded excellent employees of the Ministry of Railways. Minister of state for railways Manoj Sinha and MP Alok Sanjar too were present on the occasion.
Chief Minister Chouhan said that the enjoy get in travelling in the train can not be compared with travel by other mode. Enjoying food during the travel is unique. The travel by train feels us the heartbeats of the country. He said that schemes are framed with getting public participation in Madhya Pradesh. Tirth Darshan Yojana was implemented as part of execution of decision of Vriddhajan Panchayat. Senior citizens visit Tirth places through the rail. Quoting experiences of the passengers, he said appreciated the railways facilities and said that the railways need dedication and resolution for making its the best in the world. Chouhan congratulated the winners. He thanked for making provision of Rs 6000 crore for Madhya Pradesh in railways budget.
Union railways minister Piyush Goyal said that Indian railways have clean and safe, and time bound system. It should have clean and tasty refreshment and have world class. We have to move ahead with the goals. He said that that holding rail week is an opportunity for new ambitions, better work and setting higher goals. The work started in the year 2014 to give new look to the Indian railways has to be achieved by working together with honest, dedication and self respect. Thirty lakh members of Indian Railways have the capacity and efficiency both. He said that the awards are being given away for better contribution in services and delivering good services. The contribution of those who are not in the list of awards, has also been recognised. He congratulated the winners.
Chairman of Railways Board Ashwini Lohani feted the chief minister by presenting shawl, shriphal and memento. Detail of work of award winners and film on programme of national Rail Week were presented. Secretary, Railways Board, Ranjnesh Sahay conducted the programme.-
Window To News
RELATED NEWS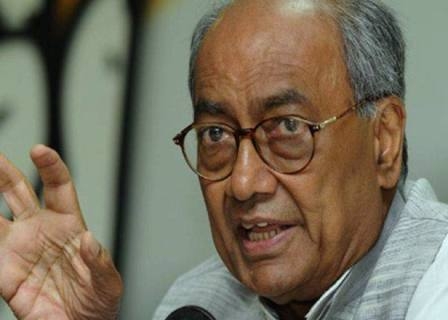 March 18th, 2019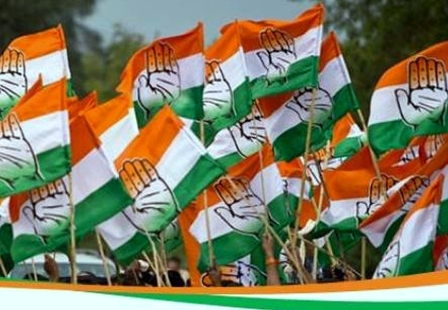 March 8th, 2019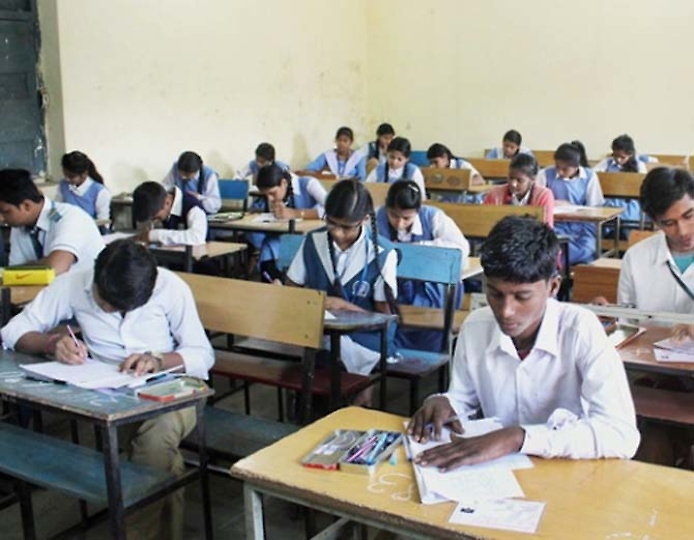 March 3rd, 2019