State-wide campaign from May 1 for preservation of ponds
Tuesday - April 17, 2018 4:14 am ,
Category : BHOPAL
---
CM Chouhan offer shramdan for Bhopal pond deepening work
Bhopal:
Chief Minister Shivraj Singh Chouhan said that a campaign for preservation of ponds will be launched in state from May 1 to June 15. During the campaign, works including renovation, deepening and construction of new ponds will be undertaken.
He told that a water parliament is being organized for discussion on efforts for water conservation in state. Experts related to river and pond conservation will take part in the event. The Chief Minister said that revival and deepening work of rivers besides ponds will be undertaken in state. Chouhan was addressing citizens at the inauguration of the Bhopal pond deepening campaign.
Chief Minister Chouhan called upon the citizens to offer shramdan in the work of deepening with the spirit of dedication to preserve the pond. Shramdan symbolizes emotional connection with the pond in the work of deepening. Protection of ponds and water, protection of its boundaries is the responsibility of the people besides the administration. He believed that the conscientious and lively residents of Bhopal would not allow the pond to remain inanimate.
Mayor Alok Sharma said that Bhopal pond is the lifeline of the city in which resides the life, soul and culture of the city. He said that it is the responsibility of every citizen to preserve the pond. The Mayor said that the deepening work has been initiated to revive the pond. Citizens and organisations are taking part in the work whole-heartedly.
MP Alok Sanjar, MLA Surendra Nath Singh, Brijesh Lunawat and Lokendra Parashar besides senior officers, public representatives, citizens, office-bearers of Nursing Home Association, CREDAI, New Market Traders Association and Govindpura Industrial Area Association were also present on the occasion. Members of Mansarovar Group of Institutions performed Yoga on the occasion.-
Window To News
RELATED NEWS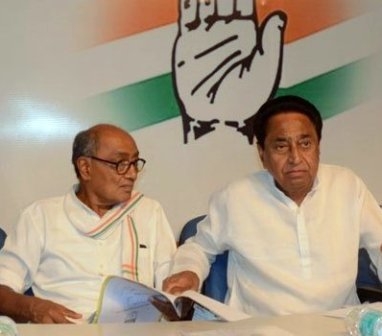 March 23rd, 2019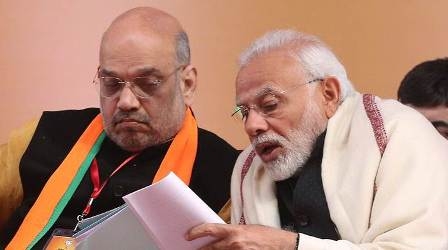 March 22nd, 2019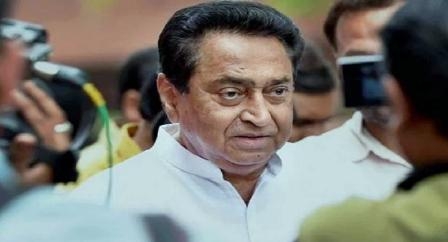 March 20th, 2019