Madhya Pradesh Assembly Election Special Series – 01
Tuesday - April 17, 2018 11:14 am ,
Category : WTN SPECIAL
---
Madhya Pradesh Assembly Election Special Series – 01

Assembly election is going to be held in Madhya Pradesh in the last in this year. BJP is looking for fourth consecutive victory in upcoming assembly election in other side Congress party is keen for come back.In last assembly election BJP won 165 seats with 44.88% vote sharing. Whereas Congress won 58 seats with 36.38% vote sharing. BSP won three seats with 6.29% vote sharing and independents won three seats.
In 2018 assembly election, BJP will have to face anti incumbency factor whereas Congress will be ready to cash this anti incumbency factor. In present scenario BJP is looking in trouble, because party will not only face the anti incumbency factor but will also face the Modi government's anti incumbency factor as well.

In centre, BJP has completed four years, and in this long period Modi has taken so many hard decisions that might affect Madhya Pradesh assembly election. Demonetization and GST might be two big reasons. In Madhya Pradesh, near about 65 to 70 percent population belong to farming and last 18 months famers are facing lack of money problem.

In other side, Congress is looking in confidence. There are many reasons to be happy for congress one of them is lack of currency, but Congress will have to work hard in upcoming assembly election, because BJP has many "weapons" to fight the 2018 assembly election.
RELATED NEWS
April 20th, 2019
April 20th, 2019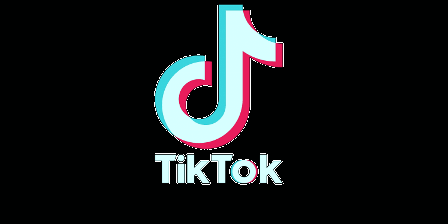 April 20th, 2019