​Two more rape case against minor girls.
Tuesday - April 17, 2018 11:53 am ,
Category : WTN SPECIAL
---

Rape cases against minors are not being stopped. Two more rape cases against minor have been reported. One case is from Gujrat and second is from Etah. According to sources in Etah an eight year old girl raped and murdered.

In other case in Rajkot, a nine year old girl was raped by her neighbor four times in 15 days. Police has arrested both the accused.

This is going to shameful to all of us that minors are in target. Last few days many cases against minors have been reported. Police can arrest the accused and honorable court can give sentence, but when our society will be safe for girls. In Rajkot case once again it is has been found that rape accused was addict of watching porn movies.

Let our society be free and safe for minor girls. Continually rape cases against girls show that our society is still in Paleolithic era.
RELATED NEWS
April 20th, 2019
April 20th, 2019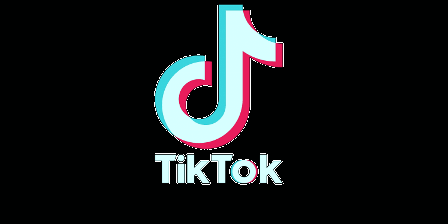 April 20th, 2019