World Malaria Day
Wednesday - April 25, 2018 12:12 pm ,
Category : Fun Facts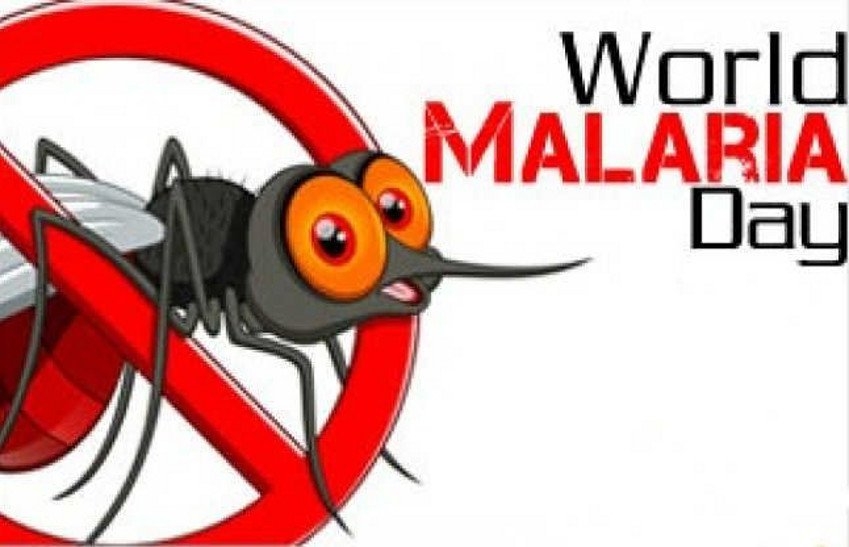 ---
April 25 (WTN ) - April 25 is celebrated as "World Malaria Day".

According to WHO report, as of 2016, 91 countries and territories had ongoing malaria transmission and an estimated 3.2 billion people – nearly half the world's population – were at risk of malaria. The year saw an estimated 216 million cases and 445000 deaths due to malaria worldwide.

The latest Nobel Prize for medicine was awarded to Chinese scientist Youyou Tu in 2015. She won for her investigation on Chinese traditional medicine to unearth one of the most effective cures for malaria – artemisinin.

The first malaria-related Nobel Prize was awarded to Ronald Ross way back in 1902 for his discovery. Ross was British medical doctor born in Almora, India.
The Nobel Prize has been awarded to at least 6 discoveries related to malaria.

The latest was to Youyou Tu who discovered artemisinin, a substance which inhibits the malaria parasite. Tu tested the medicine on herself: it now saves countless lives every year #WorldMalariaDay pic.twitter.com/ilX0o7Q3R8

— The Nobel Prize (@NobelPrize) April 25, 2018
Today is #WorldMalariaDay. #Malaria still kills a child every two minutes. No child should die because they cannot access life-saving services to prevent, detect & treat the disease. We are #ReadyToBeatMalaria – are you with us? https://t.co/JYd1IDjLEV #HealthForAll pic.twitter.com/R9utSWYJcy

— WHO (@WHO) April 24, 2018
-Window To News
RELATED NEWS
March 25th, 2019
February 25th, 2019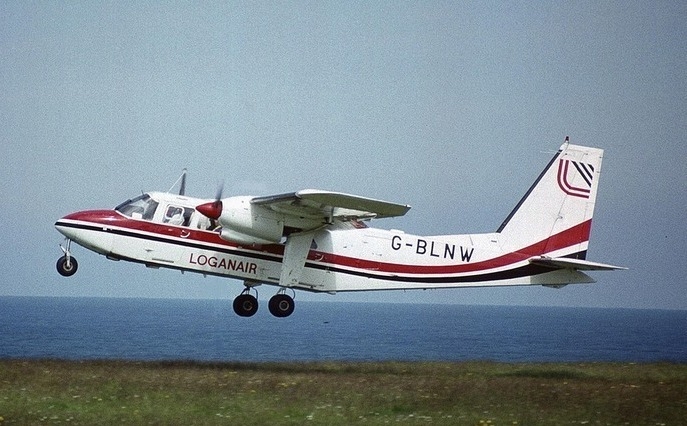 February 18th, 2019