Teachers took 'Vaccination Class' on World Immunization Week at Saint Joseph School
Wednesday - April 25, 2018 5:17 pm ,
Category : BHOPAL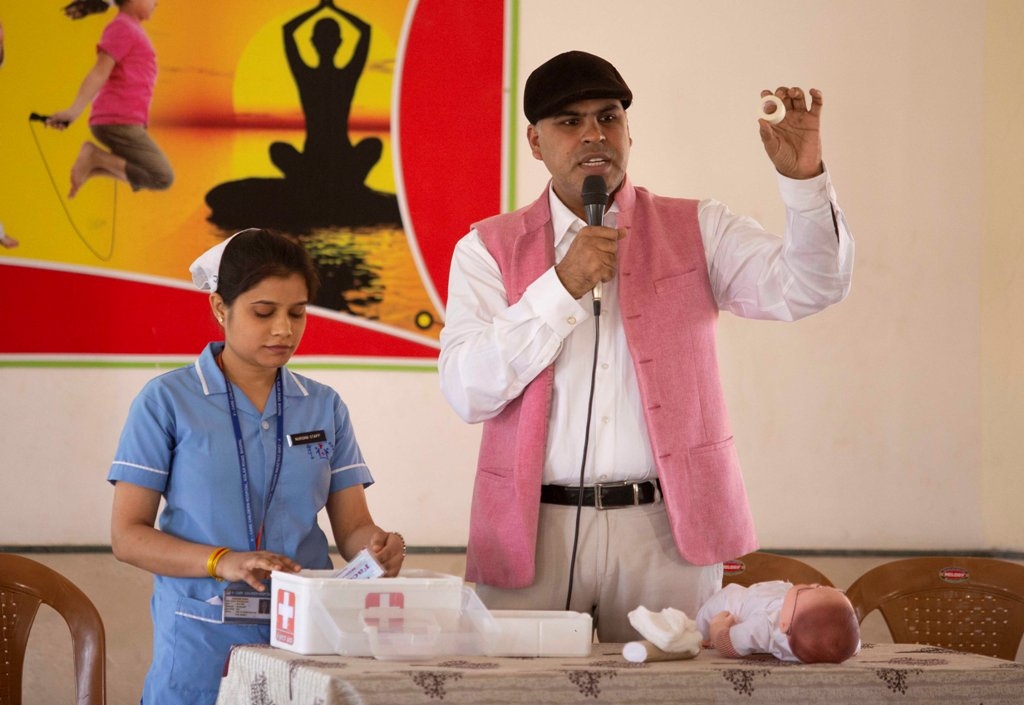 ---
Dr. R. K. Yadav took a seminar at Saint Joseph School
Bhopal, 25 April 2018 (WTN): World immunization week is being celebrated all around the globe .Every year, this week is celebrated between 24 and 30 April under the auspices of the World Health Organisation. On this occasion, a seminar was organized at St. Joseph's School, Kolar Road, with the aim of educating teachers about the issues related to vaccination of children and other important issues related to health care. Chief speaker of the seminar and a well-known child specialist Dr R. K. Yadav informed the teachers that according to the instructions of the CBSE board, schools will have to organize records of vaccination and immunization of children while ensuring complete information at the time of admission. Speaking on the usefulness of the seminar, he said that it is not only necessary to organize those records for rule's sake, but on the fundamental basis also, teachers should take this responsibility towards the student.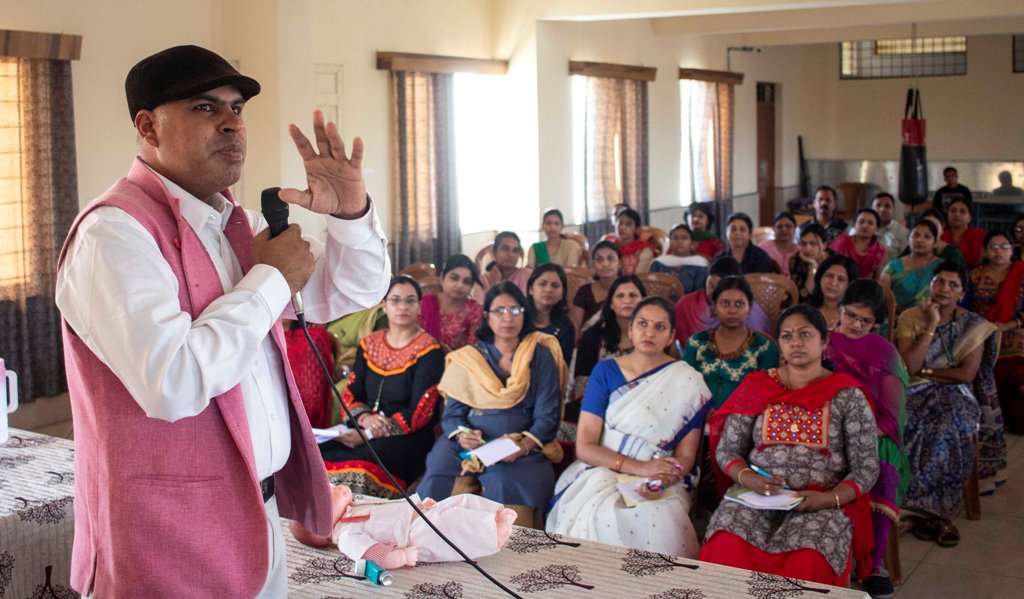 While highlighting the recent trends and important aspects of vaccination and immunization of school children, Dr. Yadav informed that teachers along with parents have a great responsibility to share with them the necessary tips for keeping children healthy and ensure that Children are not infected with infectious diseases due to their interaction with each other at school.

Addressing the seminar, Dr Yadav informed that two-thirds of the children of India do not get right vaccinations at the appropriate time and lack of awareness about vaccinations between parents and teachers there is a great reason behind this. He said that 90 lakh immunization sessions are organized every year by the government and in spite of this, the percentage of children taking immunization benefits is very low. He informed that Madhya Pradesh is among the 5 most backward states as far as the case of children vaccination is concerned.




The second guest speaker of the seminar, Dr Vandana Yadav informed the teachers about the timely prevention of diseases & influences like influenza (flu), chickenpox, diphtheria, tetanus, cough, measles, mumps, rubella and polio etc. through vaccines. After a serious discussion on the issue of vaccination, Dr Yadav informed the teachers about the kind of behavior that should be conducted with children during medical emergencies. She said that children spend a long part of their day at school, and are prone to various severe conditions like heat stroke and they may also get hurt. In all these cases teachers should have preparation for first-aid etc. Dr. Yadav shared a list of Do's and Don'ts with the teachers that might come handy in such situations.

Also Read---->
Pay little more attention to your eyes in summer season
RELATED NEWS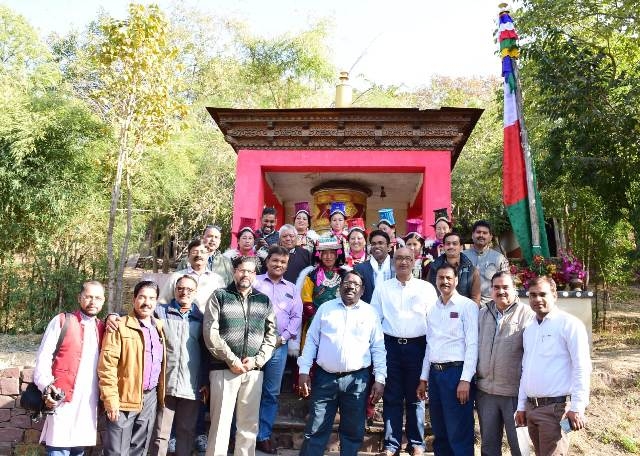 January 17th, 2019
January 17th, 2019
January 17th, 2019