About 40 lakh residential pattas to be distributed
Thursday - April 26, 2018 12:49 am ,
Category : BHOPAL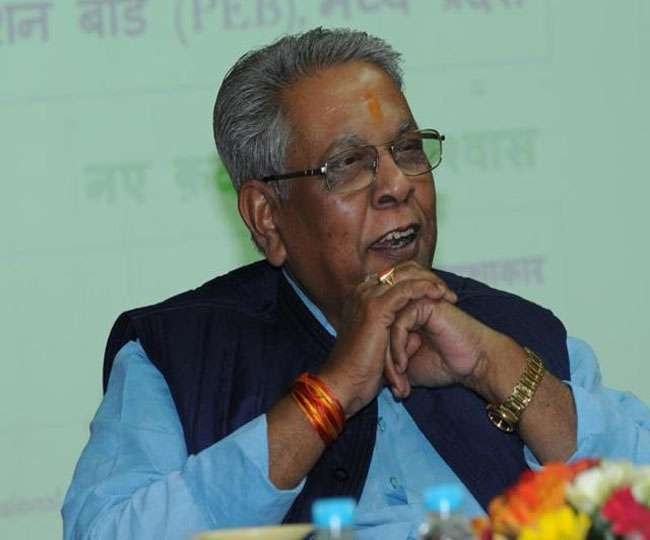 ---
Revenue Minister Gupta directs to distribute pattas at the earliest
Bhopal:
Revenue, Science and Technology Minister Umashankar Gupta directed to distribute residential pattas to eligible persons at the earliest. He said that where the Chief Minister distributes residential pattas in the form of token, there the remaining persons should be given pattas through counters. About 40 lakh residential pattas will be distributed in the whole state. Gupta was reviewing the Revenue Department schemes.
Gupta said that the patta distribution should be ensured after discussion with the ministers in charge or the local mnister of all districts. Principal Secretary Revenue Arun Pandey and Principal Commissioner Revenue Manish Rastogi were present at the meeting.-
Window To News
RELATED NEWS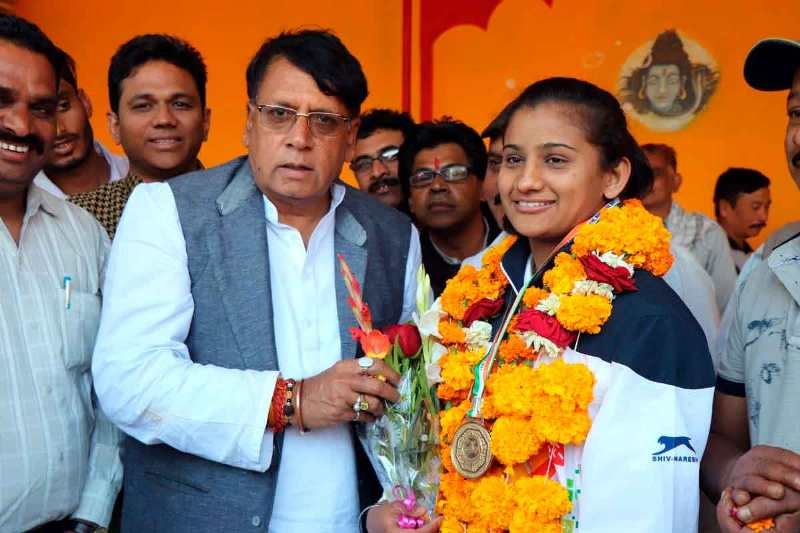 January 22nd, 2019
January 22nd, 2019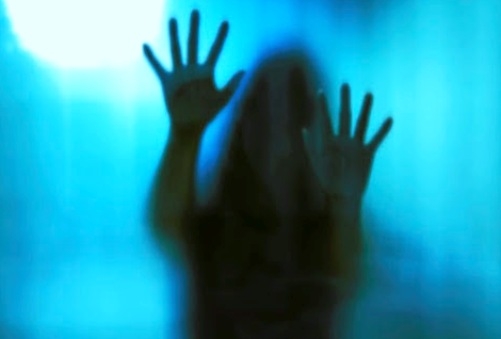 January 21st, 2019