Pachmarhi- The Queen of Satpura
Friday - May 4, 2018 3:20 pm ,
Category : TRAVEL
---
May 4 (WTN)- Pachmarhi is situated at a height of 1067 m in a valley of the Satpura Range in Hoshangabad district. Dhupgarh, the highest point (1,352 m) in Madhya Pradesh and the Satpura range, is located here. It is a part of Pachmarhi Biosphere Reserve.
Pachmarhi, popularly known as 'Satpura ki Rani' (Queen of Satpura), sits beautifully, embellished by nature and history, amidst the Satpura range. Legend says the Pandava brothers visited Pachmarhi during their exile.

This beautiful region in the hills, was discovered by Captain James Forsyth in 1857. This most popular hill station of Madhya Pradesh is a treasure with ancient caves of the Buddhist era residing in harmony with serene waterfalls.

Pachmarhi is sure to make you feel calm, the way you felt when you put your bare feet on the garden grass for the first time, as a child.

Some of the places of tourist interest here are- Rajat Prapat (large waterfall) ,Bee Fall,Dhoot Akhilesh, Bada Mahadev, Gupt Mahadev, Chauragarh (Shiv devotees come here in huge numbers during Mahashivratri), Dhupgarh (the highest peak of the Satpuras and Madhya Pradesh), Handi Khoh (deep valley), Apsara Falls (fairy pool), Jatashankar (stalagmite-filled cave in a deep ravine), Duchess Fall, Pachmarhi Hill (whole view of Pachmarhi City), Pansy Pool, Waters Meet, Picadilly Circus, Patharchatta, Crumps Crag, Lady Robertson's View, Colletin Crag, Mount Rosa, Handi Kho, Reechgarh, Rajendra Giri (beautiful gardens with natural scenery), Bansri Bihar, Little Fall, Naagdwari, Draupadi Kund and others.

Pachmarhi has numerous nature spots, greenery, scenic views, waterfalls, mountain streams and rare wildlife.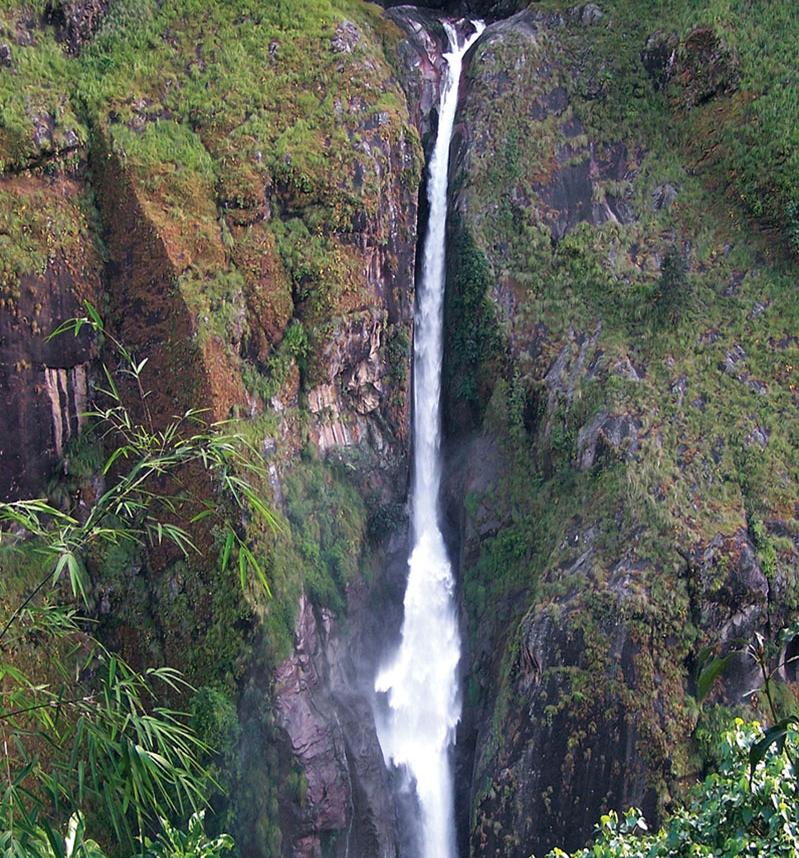 -Window To News
(Inputs from MP Tourism)
RELATED NEWS
April 18th, 2019
April 16th, 2019
April 15th, 2019