Ambani Family visits temple after engagement of Isha Ambani
---
May 7 (WTN)- Wedding bells are ringing in India's wealthiest family of Mukesh Ambani and another industrialist Ajay Piramal .

Isha has found the love of her life in Anand Piramal, the son of Piramal Enterprise Chairman Ajay Piramal. According to sources, Isha Ambani and Anand Piramal's engagement took place on May 6 followed by which their families visited ISKCON and Siddhivinayak temples in Mumbai.

Anand Piramal is a Harvard graduate and currently holds the position of executive director at Piramal Enterprises.

Isha, is a board member In Reliance Jio and Reliance Retail. She is a graduate from Yale University. She will complete her Master in Business Administration later this year from the Graduate School of Business, Stanford.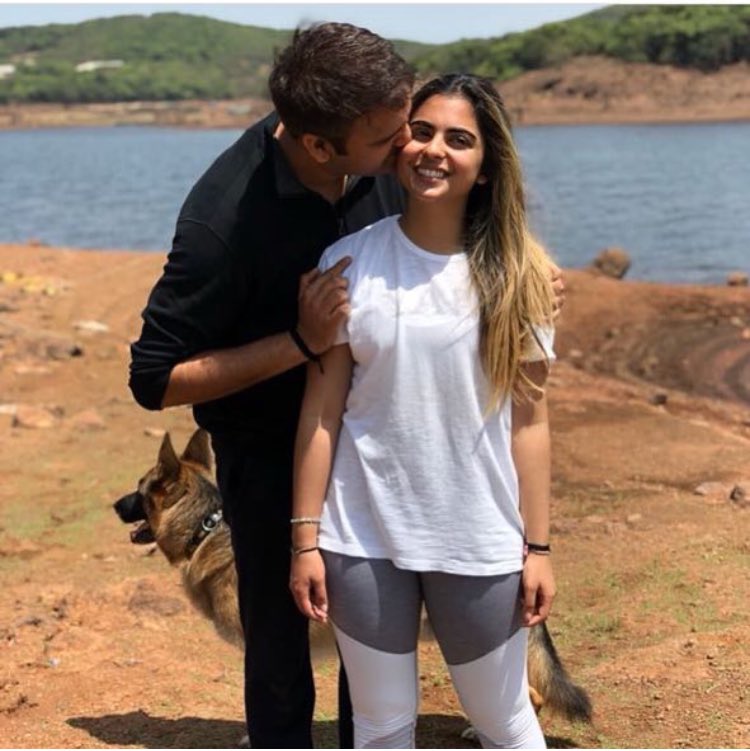 (Twitter Image)

(Twitter Image)
-Window To News
RELATED NEWS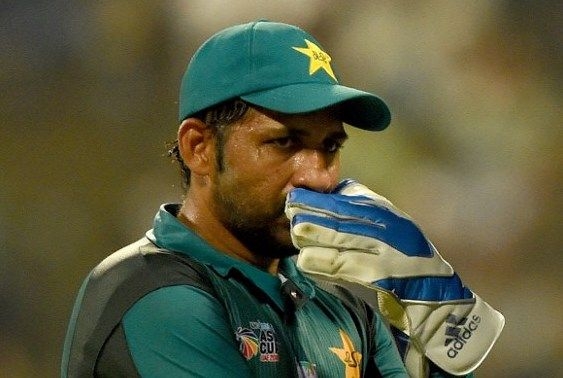 January 24th, 2019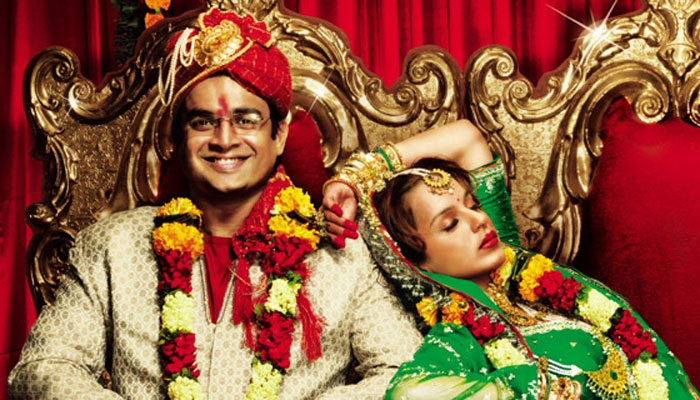 January 23rd, 2019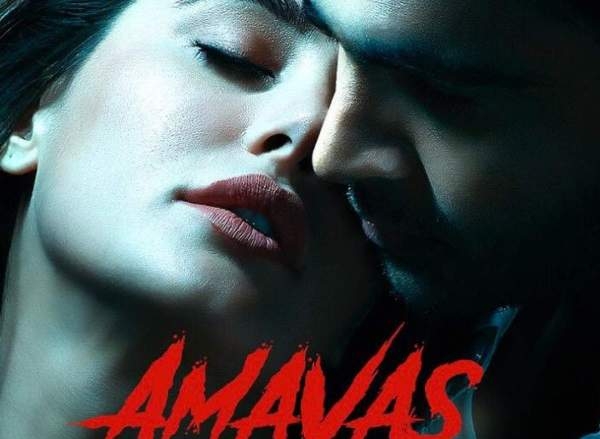 January 22nd, 2019