Tamil actor Ajith Kumar helping MIT students build a drone
---
Tamil actor Ajith Kumar is helping Madras Institute of Technology (MIT) students build an advanced Unmanned Aerial Vehicle that will help in medical care and emergencies for a global competition.
Madras Institute of Technology's Team Dhaksha will be participating in the UAV Challenge – Medical Express 2018, to be held in Queensland, Australia, this September. Joining the team is actor Ajith Kumar as their 'Helicopter Test Pilot and UAV System Advisor'.
Chennai's MIT can benefit on two counts. Firstly, Ajith has many years of expertise in building drones as a hobby. Secondly, his star value can build more interest and awareness in this space among students and other interest groups at large.
-Window To News
RELATED NEWS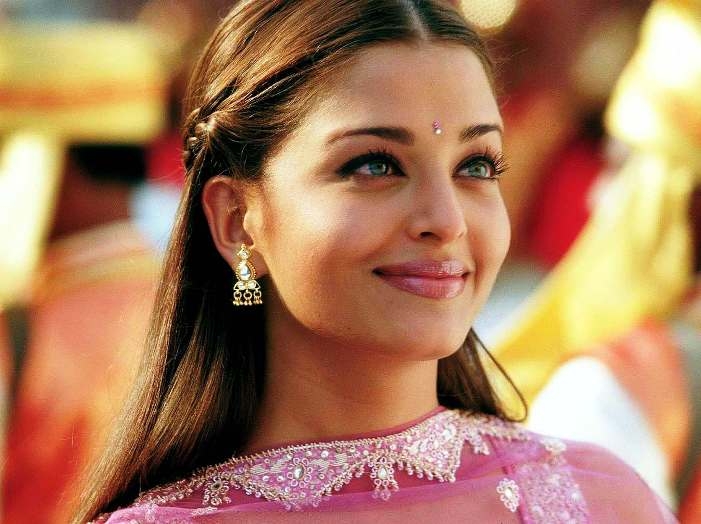 November 8th, 2019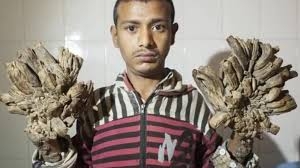 January 23rd, 2019
January 9th, 2019