Priyanka looks dazzling on the MetGala red carpet.
---
May 8 (WTN)- The first Monday in May, the Metropolitan Museum of Art's Costume Institute gala was hosted by Rihanna and others.

The gala drew crowds of fashion and art lovers to the Met in their most reverent ensembles.

Guests wore the dress in their "Sunday best" to properly celebrate the Costume Institute's new exhibition, "Heavenly Bodies: Fashion and the Catholic Imagination," curated by Andrew Bolton. The exhibition will opens to the public on Thursday, May 10, making Monday's gala was a sneak peek at the contemporary designer garments on view.



Gigi Hadid looks gorgeous in her gown as she arrives at the #MetGala. #MetHeavenlyBodies #GigiHadid pic.twitter.com/YxhZ3NPX8t

— The Met (@metmuseum) May 8, 2018
Looking heavenly, @selenagomez heads into the #MetGala to celebrate #MetHeavenlyBodies. #SelenaGomez pic.twitter.com/9XKU8c7ycz

— The Met (@metmuseum) May 8, 2018
Model @KendallJenner hits the #MetGala carpet ready to celebrate #MetHeavenlyBodies. #KendallJenner pic.twitter.com/AB3EflMgVQ

— The Met (@metmuseum) May 8, 2018
.@JLo turning heads in her #MetGala look. #MetHeavenlyBodies #JenniferLopez #jLo pic.twitter.com/YKJWzIoUX6

— The Met (@metmuseum) May 8, 2018
Actress @priyankachopra looks dazzling on the #MetGala red carpet. #MetHeavenlyBodies #PriyankaChopra pic.twitter.com/4tXC5LUusw

— The Met (@metmuseum) May 8, 2018

-Window To News
RELATED NEWS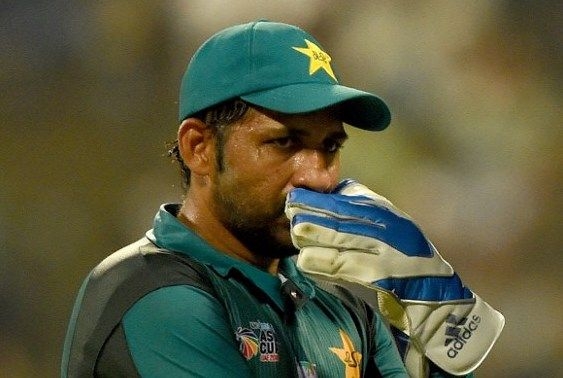 January 24th, 2019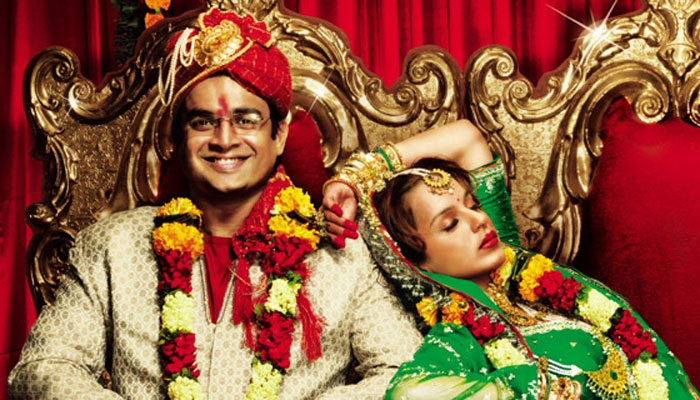 January 23rd, 2019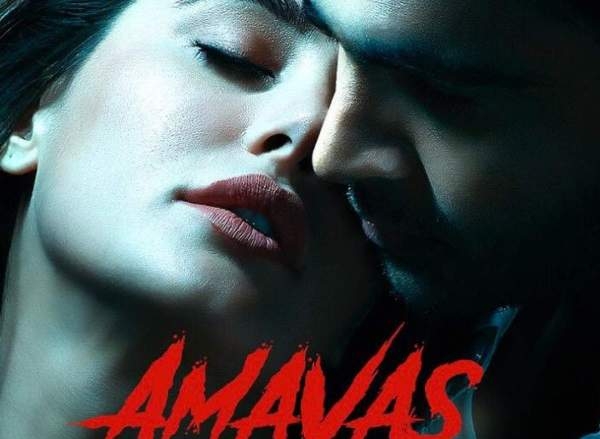 January 22nd, 2019