MP to play special role in building a new India: CM Chouhan
Wednesday - May 9, 2018 1:44 am ,
Category : BHOPAL
---
Smart city is "Wave of future" – Union MoS Hardip Singh Puri
CM dedicates Integrated Command and Control Centre
Bhopal:
Chief Minister Shivraj Singh Chouhan has said that Madhya Pradesh will play a special role in building a new India. He said that India is changing fast under the guidance of Prime Minister Narendra Modi. While obtaining remarkable achievements in every field of development, Madhya Pradesh has now come out of the category of 'Bimaru' state. The Agriculture Growth Rate remains constant at double digits and agriculture growth rate is highest in the country. Chouhan said that with continuous efforts, we will change Madhya Pradesh.
Chouhan was addressing the first conference of Chief Executive Officers of Smart City today. The two-day conference has been organized by the Urban Development Ministry, Government of India. As many as 77 Chief Executive Officers are taking part in the conference from all over the world.
Union Minister of State for Urban Affairs Hardip Singh Puri said that for Smart City, a dynamic Chief Minister like Shivraj Singh Chouhan is needed. Terming smart city as a "Wave of Future", he said that advisory committees will be constituted on subjects like climate change, education, security, sewage, entrepreneurship, skill development.
The Chief Minister said that people's mentality will also change along with building of smart city. Citing the example of Swachhata Mission he said that now this has become a public movement. A change has come over the mentality of people. Just like when the smart city is taking its form, there will be a positive transformation in the mindset of people towards their city. The Chief Minister said that if the lives of the poor will change, then the country will also change.
Bhopal Mayor Alok Sharma said that the work of smart cities has speeded up under the guidance of Chief Minister Chouhan. Chief Secretary B.P. singh said that the planning and management of smart city began with Madhya Pradesh. Chouhan reviewed an exhibition based on smart city projects. Director, Smart City Mission Sameer Sharma proposed the vote of thanks. Mementos were presented to the guests.
Integrated Command and Control Centre: An Introduction
Prior to the conference, the Chief Minister inaugurated the integrated command and control centre and incubation centre under the Smart City project in local Govindpura area. The Chief Minister took stock of all the branches of the centre and the system of data processing and analysis. He said that this centre will play a central role in the operation of Smart City. Chouhan said that integrated command and control centers will be set up in all selected Smart Cities.
The Integrated Command and Central Centre will provide a platform for various facilities obtained from the city under one roof. Information received from different departments like transport, water, fire police, meteorology, e-governance from the centre will be redressed and analyzed under the same roof. Apart from this, after receiving the information of the entire city, it will be analyzed and presented for action immediately to the concerned person through proper procedure.
The data of the projects and systems of all sensors of the city like GPS sensors in public transport buses, status of Dial-100 vehicle, status of 108 ambulance, smart poll and smart light, traffic management camera, public bike sharing, solid waste management, Meteoroligical Department, solar panels, smart map etc. will be stored here.
The arrangements of the whole city can be seen on real time under one roof at the centre. The centre will be of assistance for prompt action in emergency situation and disaster management. Essential services like fire brigade, Dial-100 and 108 ambulance can be informed promptly by watching live video from the control room in case of accident or any other emergency situation. In this model the data of the city can be stored in the data centre which will analyzed from time to time. This data analysis will be helpful in taking decisions while making departmental scheme and changes in them with reference to city services and will also prove to be important in implementing the administrative services effectively. This centre will play an important role in controlling every situation for governance.
Incubation Centre
Incubation centre has been established to provide guidance to begin new start-ups and for entrepreneurship development among youths of the city. Youth will be provided technical knowledge related to the start-up, all aspects related to the trade besides information about the possible risks and assistance.
Minister of State for Cooperatives Vishwas Sarang, MP Alok Sanjar, former minister Babulal Gaur, Additional Secretary cum Smart City Mission Director Dr. Sameer Sharma, Union Secretary for Housing and Urban Affairs Durga Shankar Mishra, Principal Secretary to the Chief Minister Vivek Agarwal were present.-
Window To News
RELATED NEWS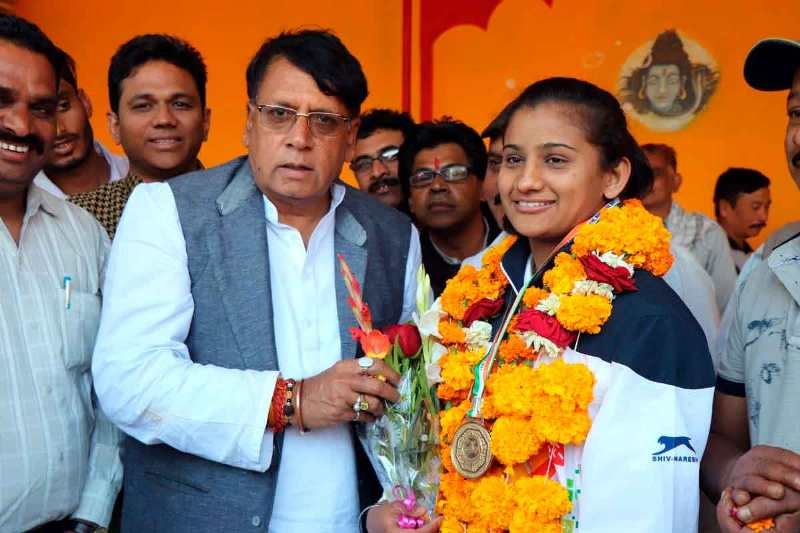 January 22nd, 2019
January 22nd, 2019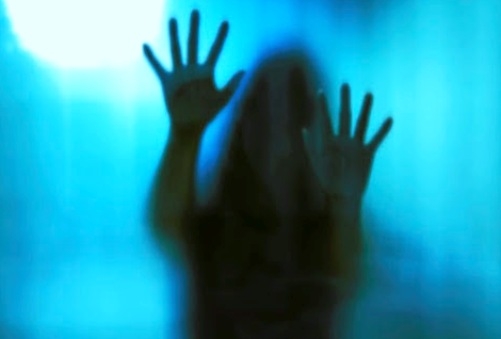 January 21st, 2019