Ranveer Singh dubs for Deadpool in Hindi
---
The 'Padmaavat' actor Ranveer Singh has reached Marvel Universe now. He will indirectly contribute to their forthcoming 'Deadpool 2'. Ranveer's witty and edgy personality resonates with Deadpool's personality, the studio claimed.

The actor dubbed for his part already and a new trailer featuring Ranveer's voice was released on Monday. Ryan Reynold plays the role of Deadpool.

The Merc with a Mouth's Hindi dub is performed by Ranveer Singh. Deadpool is called merc with the mouth because of his talkative nature and often has a tendency of speaking directly (foul language) or acknowledging or doing something to the audience. Deadpool does this many times in the movie .

Tweets by Ranveer Singh and Ryan Reynold made Twittrati enjoy.



Astonishing how effectively I've managed to out-crass my Canadian counterpart @VancityReynolds. Never realised how fulfilling & rewarding foul Hindi language can be! #Deadpool2Hindi @FoxStarIndia https://t.co/BqZoxvEEls

— Ranveer Singh (@RanveerOfficial) May 7, 2018
Well if I tried to curse in Hindi, pretty sure there would be an international incident. https://t.co/cxeRIiUy5o

— Ryan Reynolds (@VancityReynolds) May 7, 2018

-Window To News
RELATED NEWS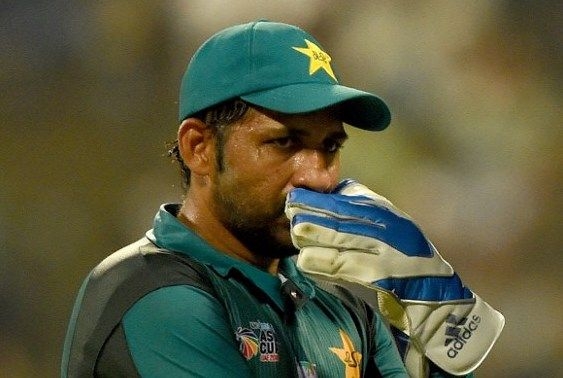 January 24th, 2019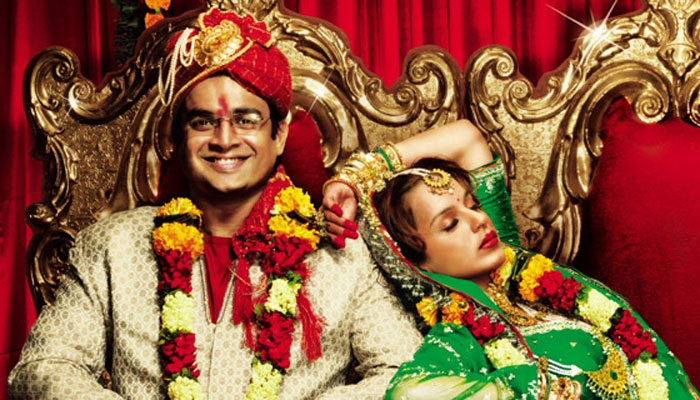 January 23rd, 2019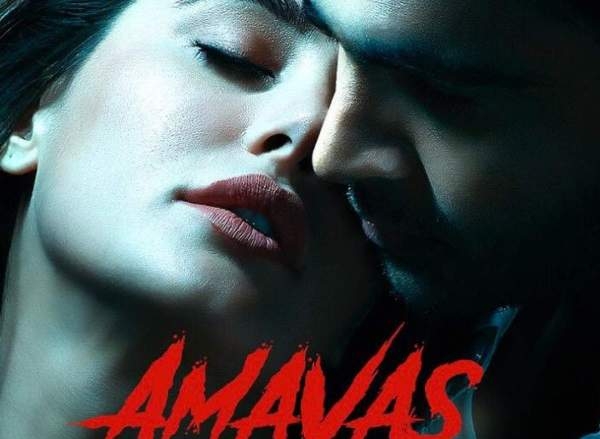 January 22nd, 2019