Narendra Modi is the 9th most powerful person in the world: Forbes.
Wednesday - May 9, 2018 3:02 pm ,
Category : WTN SPECIAL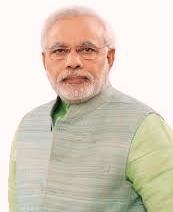 ---
MAY 09(WTN) - Forbes magazine ranked India's Prime Minister Narendra Modi 9th in the list of the most powerful people of the year 2018. Chinese president Xi Jinping topped the list. President of Russia Vladimir Putin is at the second number. USA President Donald Trump got the third place in the list.

Forbes said that Modi has become "extremely popular" in the world's second most populous country (India). It has been referred to the Modi government's November 2016 demonetization decision to fight money laundering and corruption.

Chinese president Xi Jinping, elected for lifetime presidential status in China, has been declared the most powerful person in the Forbes' list for the first time. Trump is at the third place in the list while he was second in the Forbes list last year. Chancellor of Germany Angela Merkel is at the fourth place.

Forbes Magazine has released the names of 75 powerful people in the world. In this list Russia's President Vladimir Putin was number one for four years. This year he has reached to number two in this list. If we talk about the new people joining the list this year, Saudi Arabia's Mohammed bin Salman al-Saud is also in this list. Crown Prince Saud of Saudi Arabia is at number 8. President of France Emmanuel Macron is at number 12th place. South Korea's President Moon. J is at number 54, while Jeff Bezos is at number 5 in this list. Pop francis is at 6th, Bill Gates at 7th and Google's Larry Page is at 9th place.


RELATED NEWS
January 21st, 2019
January 21st, 2019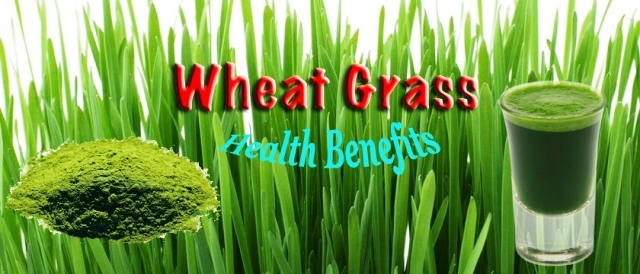 January 19th, 2019