Culprit of shoe throwing at George.W.Bush is to take part in election.
Wednesday - May 9, 2018 3:22 pm ,
Category : WTN SPECIAL
---
MAY 09(WTN) - You must remember ten years ago, a journalist threw a shoe at immediate US President George.W.Bush in the capital of Iraq, Baghdad. When Bush was addressing his farewell press conference in Baghdad In December 2008, journalist Muntjir Al-Zaidi threw a shoe at the immediate US President George W. Bush at a press conference .Now Muntjir Al-Jaidi is going to take part in the elections going to be held in this country after devastated by the war.

Muntjir Al-Jaidi, now, who wants to become the leader, says that his intention is to impose prison to all corrupt leaders and seize their property, so that such people can feel guilty. Jaidi was captured after the shoe was thrown at the American President. After imprisonment for nine months, Jadi went to Lebanon as a refugee. Muntjir Al-Jaidi became a hero after throwing a shoe at George W. Bush.

It's a big news that Muntjir Al-Jaidi is taking part is the elections. There is a hateful atmosphere for America in Iraq. The people of Iraq believe that America is behind the country's ruin. At the same time, after the execution of Saddam Hussein, there is a lot of anger among Americans. In such a situation, Muntjir Al-Jaidi came out as a hero after throwing a shoe at George Bush. The benefits of anger against America in the Iraq are beneficial for Muntjir Al-Jaidi and he can win election.

RELATED NEWS
January 17th, 2019
January 17th, 2019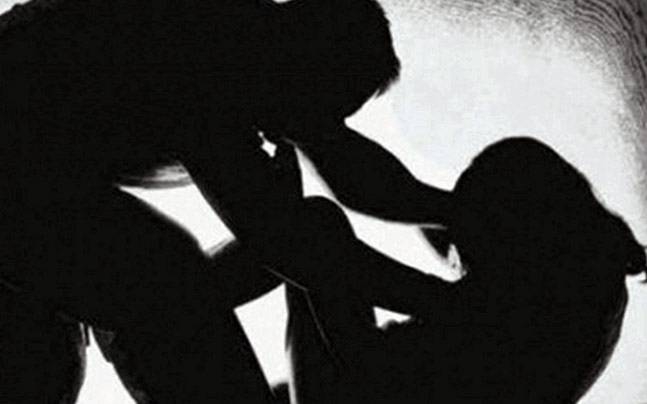 January 17th, 2019