Narendra Modi indirectly calls Rahul Gandhi "ARROGANT".
Wednesday - May 9, 2018 4:29 pm ,
Category : WTN SPECIAL
---
Narendra Modi indirectly calls Rahul Gandhi "ARROGANT".
MAY 09(WTN) - Prime Minister Narendra Modi is not backing down any chance in the Karnataka assembly election campaign, in which he does not target Rahul Gandhi. You will remember that just recently, Rahul Gandhi had said that if the Congress party gets a full majority or his party becomes the largest party in the coalition in 2019 Lok sabha election, then he would like to become the Prime Minister. Targeting to Rahul Gandhi, Prime Minister Narendra Modi indirectly called him "arrogant".

Modi target Rahul by a "story"
Aiming at Rahul Gandhi, Prime Minister Narendra Modi said that those who live in the AC rooms cannot understand the story that he is going to tell you, but those who live in the village will definitely understand. Modi said that in the village where there is water shortage and the villagers find that the water tanker is going to arrive at three o'clock on Tuesday, the villagers keep their buckets from the morning. All villages put their bucket in a queue, people are so honest that they go to their homes for work and then they wait for the water tanker. In village no one touches the bucket placed in the queue, and then people fill all the water alternately as soon as the tanker comes. But you know that there is an authoritarian person in the village. He does not believe in law, rules and democracy. He comes at three o'clock and then removes others buckets, after that he first keeps his bucket and goes filling to the water.

Modi criticized Rahul on his prime ministerial candidate declaration.
Targeting to Rahul Gandhi, PM Modi said, "This happened in the politics of Hindustan yesterday. Suddenly one has arrived, he declared himself prime ministerial candidate and the rest will be in the queue, and this is the contempt of a person who has been a leader in politics for 40 years. He came and kept his bucket that I would be the prime minister. You tell me that declaring himself as PM is not proof that he is the egoist person.' He said that the egoist person is declaring himself a PM, it shows the internal democracy of Congress party. Not only that, asking questions to people presented at the rally, Modi said that how can anyone declare himself a prime ministerial candidate.

RELATED NEWS
January 17th, 2019
January 17th, 2019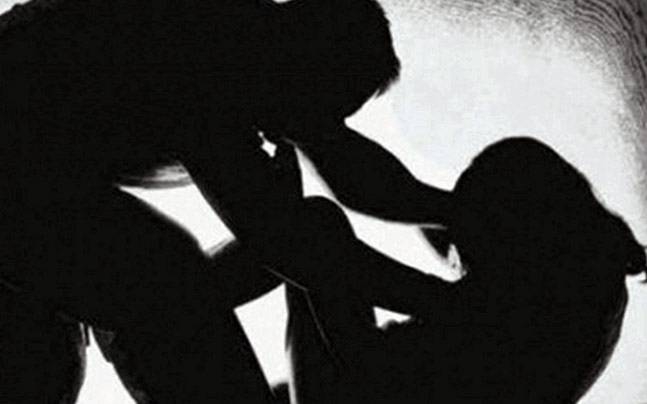 January 17th, 2019