Do and Learn – Manipuri Doll Making
Wednesday - May 9, 2018 8:03 pm ,
Category : BHOPAL
---
Bhopal:
Under the educational programme 'Do and Learn' organised by Indira Gandhi Rashtriya Manav Sangarahalaya (IGRMS) participant learnt Doll Making of Manipur artist from Manipur under the Doll Making workshop. The training given to registered participant by traditional Manipur Dollmakers, Shri O. Neelkamal and Shri T.H. Tulachandra. He told - The very concept of doll making took birth in India for different reasons, the principal one being the religious angle, wherever there is image worship. It started with the making of images of deities by artisans who made them with devotion. The tradition continues today as many artisans earn their brand for entire year during festive occasions.
Another impetus behind doll craft is credited to rich people or rulers who get their own replicas made, expecting others to worship and the dolls being made as toys for children to play with, of various designs and colour that attract them. Often certain dolls are made and used as part of educational programmes. Finally, dolls are crafted as simple home décor items for the modern day drawing room, dining room and even bed room. Dolls are crafted in different ways using various raw materials, like cloths or fabrics with or without stuffing and then decorated suitably.
Clay is also used for dolls, which after moulding is painted and adorned with cloths.
There are also clay images without cloths. There are dolls made from pulp, grasses and reeds, wood, stone and so on, with or without clothing. All these multifarious dolls are made according to the materials available around. Dolls today are also moulded out of plastic. . Children, mostly girls, play with them and they are popular being unbreakable and not causing injury. They are made by artisans and mostly sold in 'melas' (fairs) and occasionally in shops.

Exhibit of the Month
Under the popular museum series 'Exhibit of the Month' of Indira Gandhi Rashtriya Manav Sangrahalaya, a traditional object is displayed in the appearance for a whole month. The exhibit for the month of May - "GARUDASAN" An altar for the worship of Holy Scriptures from Assam will be inaugurated on Thursday, 10th May, 2018 at Veethi Sankul from 4.30 pm.-
Window To News
RELATED NEWS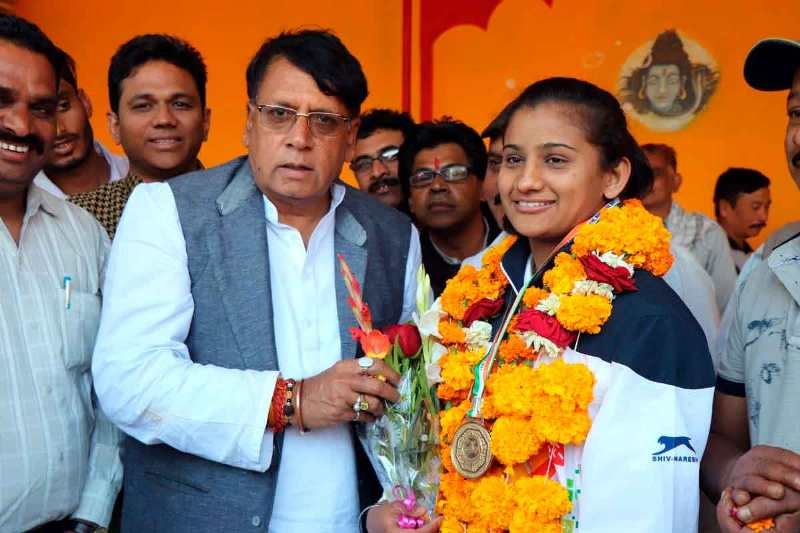 January 22nd, 2019
January 22nd, 2019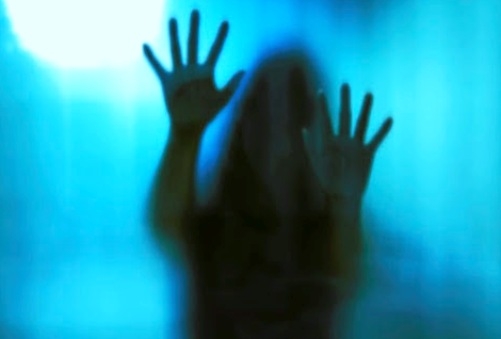 January 21st, 2019