​Forget about freedom of Kashmir, General Rawat to stone pelters.
Thursday - May 10, 2018 11:24 am ,
Category : WTN SPECIAL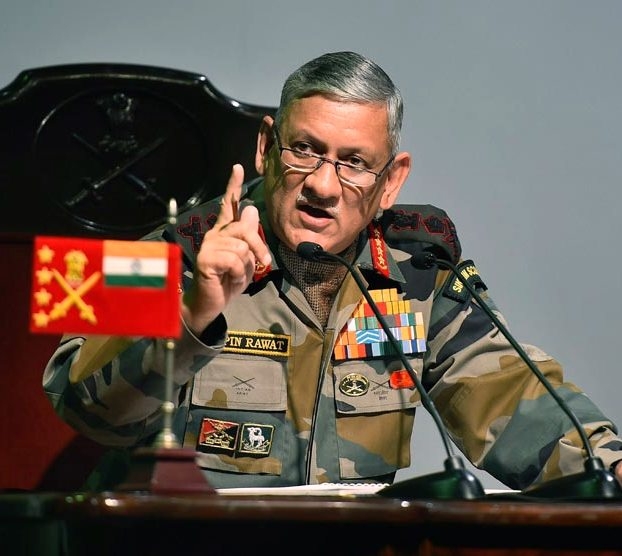 ---
General Bipin Rawat warns stone pelters of Kashmir.
MAY 10(WTN) - Indian Army Chief General Bipin Rawat has given an open warning to the stone petlers of Kashmir, General Rawat said that those who believe that Kashmir freedom will be achieved by terror, they are dreaming. In an interview given to a newspaper, General Rawat warned the youth who hav been involved in stone pelting at the security forces in Kashmir,"forget the thinking of freedom" because nothing is going to happen like this.The army chief clearly told the stone-petlers that they cannot compete with the army. The Army Chief expressed grief at the death of Kashmiri youth in an encounter with the security forces and said that if security forces are attacked, so strict answer will be given. General Bipin Rawat said that there is no need to give a lot of attention to the number of terrorists killed in the encounter with security forces in Kashmir, because, despite this, local youths looking interested in path of terror, but the army is capable of dealing with these terrorists.

Army Chief Rawat, while giving examples of the army of Syria and Pakistan to the Kashmiris, said that in such countries, the army uses tanks in such condition whereas in India the army here tries to take full care during the encounters so that common public do not have casualties.

For your information, that two days ago, a Chennai tourist had died in stone-pelting in Kashmir, while a few days ago, stone pelters had thrown stones at the school bus, in which some children were injured. Indian Army has been in action mode against the terrorists in Kashmir for some time, now Many terrorists have been killed in Army's "Operation All Out". The army has also eliminated Burhan Wani's Gang. Pakistan has been disturbed by this action of Indian Army and Pak Army is working to provoke people in Kashmir. But General Rawat has made it clear no one can win with the army. This should also be understood by the youth of Kashmir that there is nothing to be available is Pakistan's persuasion.

RELATED NEWS
January 21st, 2019
January 21st, 2019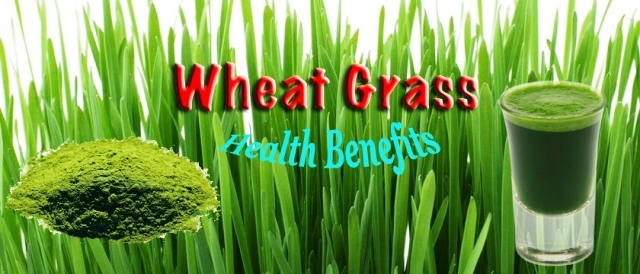 January 19th, 2019