Will Trump really take away press credentials for fake news?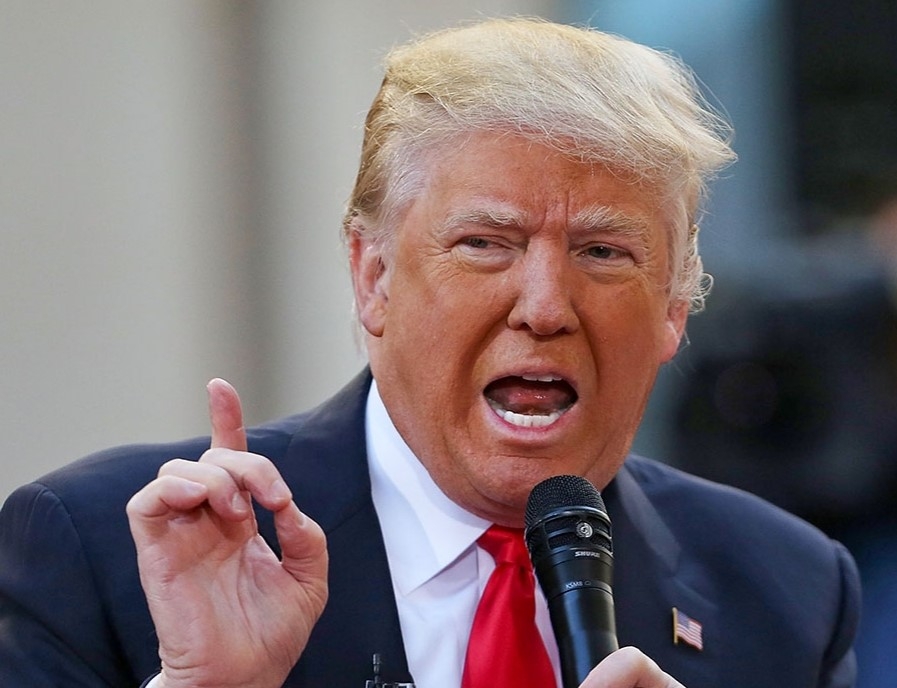 ---
May 10 (WTN)- US President Donald Trump in his tweet suggested taking away news networks' press credentials over "negative" coverage.

The Fake News is working overtime. Just reported that, despite the tremendous success we are having with the economy & all things else, 91% of the Network News about me is negative (Fake). Why do we work so hard in working with the media when it is corrupt? Take away credentials?



The Fake News is working overtime. Just reported that, despite the tremendous success we are having with the economy & all things else, 91% of the Network News about me is negative (Fake). Why do we work so hard in working with the media when it is corrupt? Take away credentials?

— Donald J. Trump (@realDonaldTrump) May 9, 2018

Press credentials or press pass or press card or a journalist pass grants some type of special privilege to journalists. Some cards have recognized legal status; others merely indicate that the bearer is a practicing journalist.

Trump frequently criticizes major media housed for so-called fake news. Will Trump really take away press credentials for fake news? White House press secretary Sarah Huckabee Sanders said that the Trump White House is "very committed to a free press,"

-Window To News
RELATED NEWS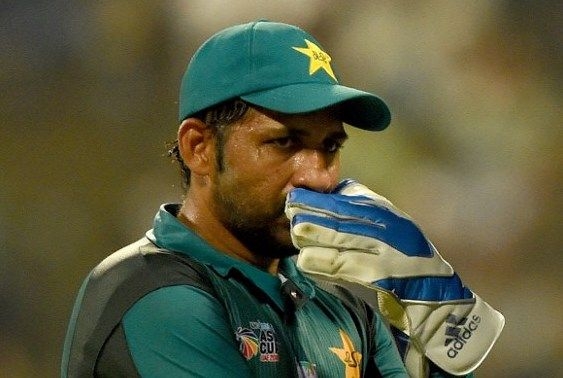 January 24th, 2019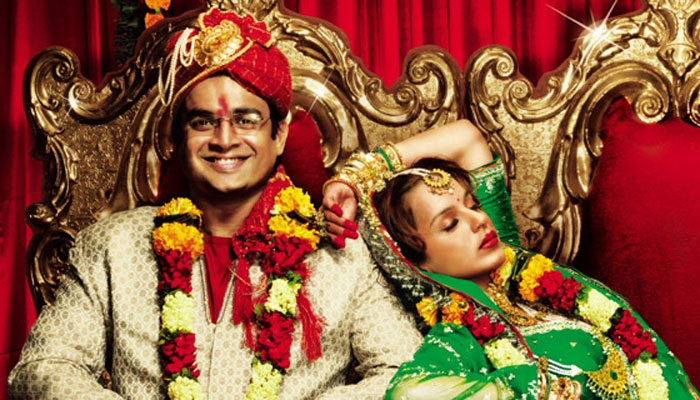 January 23rd, 2019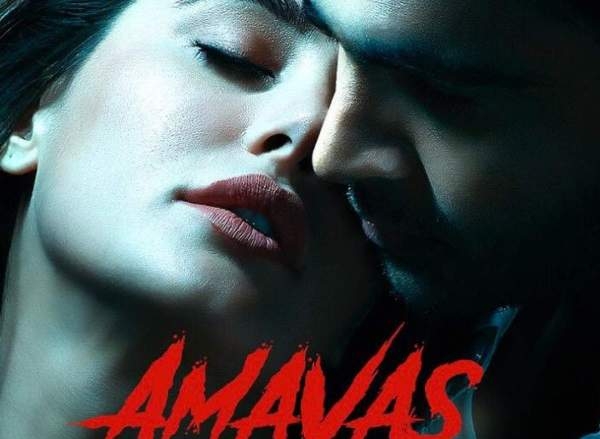 January 22nd, 2019