Fresh clash between Iran and Israel.
Thursday - May 10, 2018 4:07 pm ,
Category : WTN SPECIAL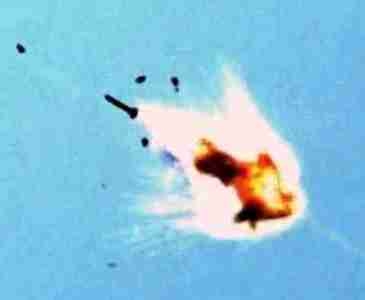 ---
MAY 10(WTN) - As it was saying, after the separation of USA form the nuclear deal with the Iran, the tension in the Middle East Asia will increase and that is exactly happened. According to the information, Iran and Israel have attacked on each other recently. Israel has alleged that Iran had attacked about 20 missiles on its Golan Heights position. In retaliation, Israel fired a number of missiles in Syria on Iran's targets. Israeli missiles have attacked Iran's air defense positions, radar stations, and weapons warehouses in Syria. In response to the defense of Iran, Syria has responded to Israel. Syrian army claimed to have killed two Israeli missiles fired near Damascus.

According to the Israeli army spokesperson, the special force of Iran attacked the country with a missile, these missiles were shot down in the air by Israel and there were no casualties in Israel in these fresh attacks. This is the first time when Iranian army has directly attacked on the Israeli army. Meanwhile, according to the Syrian government media "SANA", Israel had attacked earlier, in response to which the Syrian side attacked. At the same time, Israel has said that according to the situation, Israel is ready for each and every option. Eight Iranian soldiers were killed in an air strike few days ago, and there was suspicion on Israel. After this attack Iran also threatened to respond. It is possible that the Iranian missiles have been fired in exchange for this connection.

It is believed that after the separation of USA from the nuclear deal with Iran, Israel could be on Iran's target. Everyone knows the hostility between Israel and Iran. In such a situation, few days ago, Israel wanted to show some evidence regarding to the creation of nuclear weapons in Iran. And after the separation of USA from the nuclear deal, tension in the Middle East is likely to increase. In such a case, Syria could be battle ground.
RELATED NEWS
January 21st, 2019
January 21st, 2019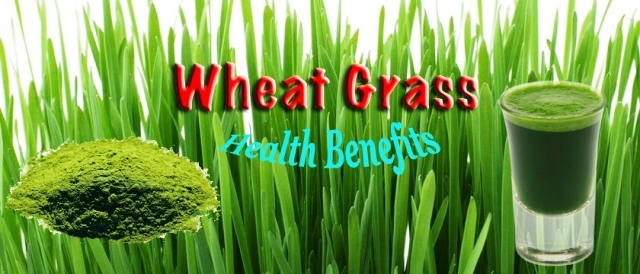 January 19th, 2019