Karnataka assembly election: Question of credibility for BJP and Congress.
Friday - May 11, 2018 12:11 pm ,
Category : WTN SPECIAL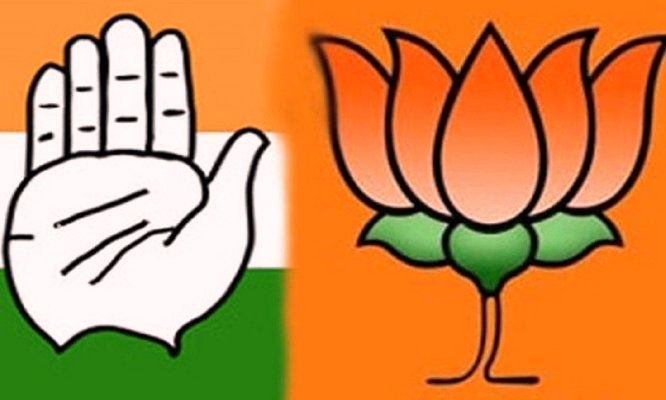 ---
MAY 11(WTN) - Voting for the Karnataka assembly elections is on May 12. Karnataka's assembly election is very important in current Indian politics. The result of the Karnataka assembly elections will determine the condition and direction of the Indian politics. After the Karnataka assembly elections, in the last of this year, assembly elections will be held in Madhya Pradesh, Rajasthan and Chhattisgarh. Thus, the result of the Karnataka assembly election is like "the litmus test" for both the BJP and the Congress.

Karnataka assembly election is very significant for BJP. Karnataka is the first state in the south where BJP has formed its own government. The BJP is trying its best efforts to strengthen its hold in the southern states. The BJP leaders know that the road to the politics of south goes through Karnataka. From 2007 to 2013, there was BJP government in Karnataka. After that Congress again won here. The BJP has been winning the Assembly elections for a long time. Except Punjab, the BJP has won all the assembly elections in big states. In such a circumstance, the BJP will want to win Karnataka assembly election, so that before Lok Sabha elections, BJP will contest with the determination in the three states assembly elections to be held in last of this year.

If we talk about the Congress, so the Karnataka assembly elections is a question of its credence. The Congress has no major state except Punjab where the party has won recently. If Congress wins in Karnataka then Congress will come out with enthusiasm for Rajasthan, Madhya Pradesh and Chhattisgarh assembly elections. But if the Congress loses, Karnataka's defeat will be "daze" for the Congress. The congress is in power in Karnataka for the last five years, but the Opinion Polls are indicating that no party will get full majority in the Karnataka assembly election. So as the opposition has been drifting about highly anti incumbency factor for Congress in the Karnataka that is not being seen so for. In such a scenario, if Congress wins, this victory will work as "tonic" for the Congress workers in the whole country. We are saying this because the Congress workers has been disappointed with the way the Congress is losing continuously in the assembly elections and the victory of the Karnataka assembly elections will fill enthusiasm in congress workers.

Whether the BJP won in the Karnataka assembly elections or the Congress, this election is a question for the credibility of both the parties. It is believed that if no single gets majority, JDS can come in the role of "King Maker". In such a scenario, both the BJP and the Congress will realize their strengths that what is "failure" their party before the Lok Sabha elections.

RELATED NEWS
January 21st, 2019
January 21st, 2019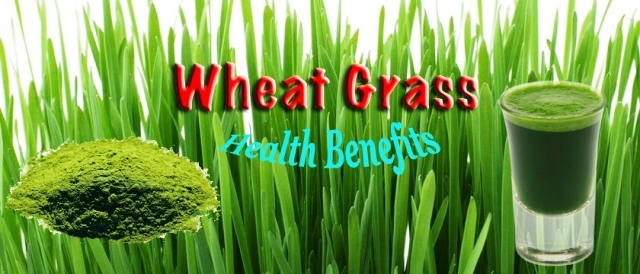 January 19th, 2019