Will Donald Trump and Kim Jong be steadfast for the decision of the meeting?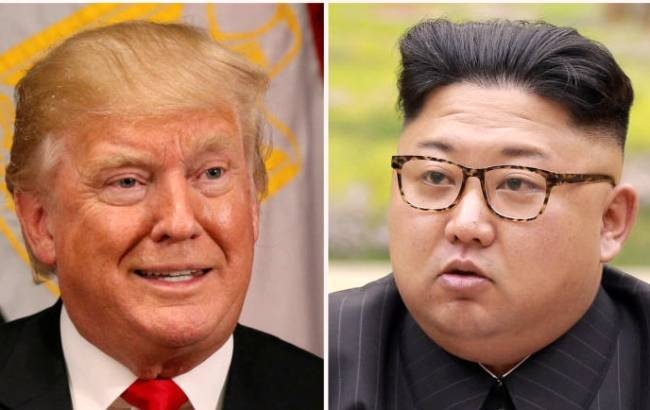 ---
Singapore is ready to witness Trump and Kim meeting.

MAY 11(WTN) - Finally, the date of the meeting which is most awaited in the whole world has been fixed. We are talking about the meeting between US President Donald Trump and North Korean ruler Kim Jong. US President Donald Trump himself has told that he and Kim Jong will meet in Singapore on June 12. For a long time the questions were raised on this meeting that even firstly if this meeting is going to happen or not, and if there is meeting fixed so then where it will be. Now that both the day and the place have been fixed for the most awaited meeting, the eyes of the whole world will remain on June 12, after which the conclusion comes from the meeting of these two.

Now It has been decided that there will be a meeting between Donald Trump and Kim Jong, but the question arises that this meeting will establish peace in the Korean Peninsula. First thing to talk about the North Korean ruler Kim Jong, so everyone knows that Kim Jong is a dictatorial ruler. In such a situation, if decisions come from the meeting with US president Donald Trump, then the big question is, will Kim Jong accept the decisions. As everyone knows, North Korea has been very close to China. Not only that, China has been helping North Korea. Both the US and China have fight for absolute power in the world's politics and world trade. In this situation would China want that should North Korea come closer to the USA?

Here, a few days ago, the US has separated itself from the nuclear deal with Iran. In this way, the credibility of the US has decreased at a global level. It may not be that after an agreement with North Korea, America will later separate itself from it. Donald Trump has been well-publicized about his decisions, and his decisions have also been disputed. If there will be any agreements between these two countries, then it cannot be said whether the United States will be persisted on it or not. But Donald Trump should be appreciated that he tried his best to meet Kim Jong and he is going to meet him, but let's hope all will be well, we should not think negative.

Well, all this will depend on future. But if the agreements will be done between America and North Korea, then peace will be restored in the Korea Peninsula and the North Korean race for the nuclear weapons will be over. So Singapore is ready to witness for the meeting between Donald Trump and Kim Jong. All eyes are on this visit, and everyone is hopeful that after this meeting, a lot of changes to be seen in the world politics.

RELATED NEWS
January 21st, 2019
January 21st, 2019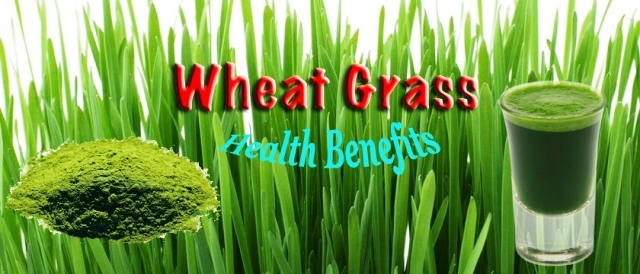 January 19th, 2019