Pokhran-II
Friday - May 11, 2018 2:44 pm ,
Category : Fun Facts
---
May 11 (WTN)- 20 years ago today, India conducted Nuclear Tests and reinforced itself a Nuclear Power. India achieved a major technological breakthrough by successfully carrying out Nuclear Tests at Pokhran.

Pokhran-II was the series of five nuclear bomb test explosions conducted by India at the Indian Army's Pokhran Test Range in May 1998. It was the second Indian nuclear test; the first test, code-named Smiling Buddha, was conducted in May 1974. Pokhran-II code-named Operation Shakti.

Pokhran –II was different from Pokhran – I, because India conducted one detonation that it designated a "peaceful nuclear explosion".
RELATED NEWS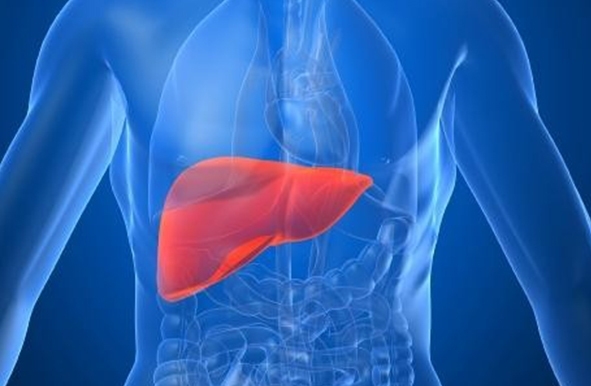 July 8th, 2019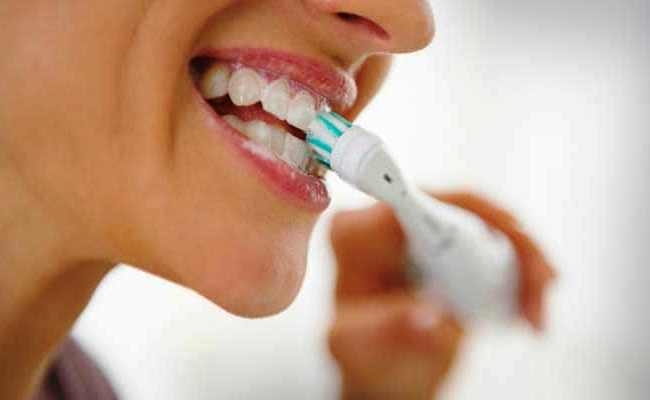 June 27th, 2019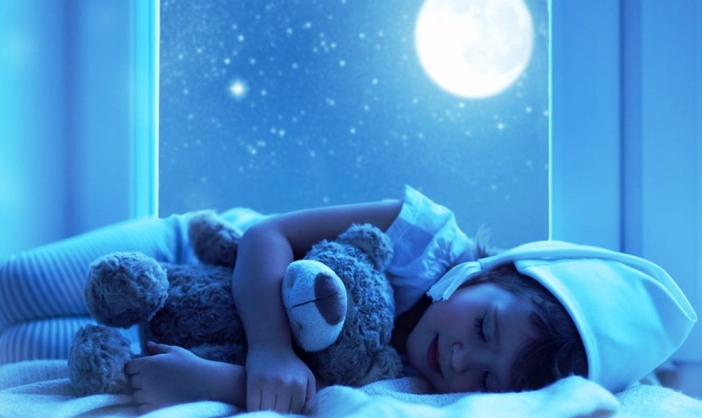 June 21st, 2019