Trump''s big signature draws attention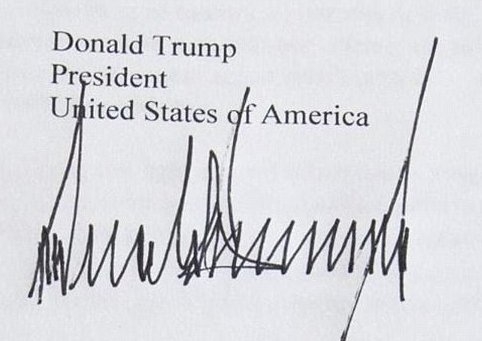 ---
May 11 (WTN)- British novelist, philanthropist, film producer, television producer and screenwriter who is best known for writing the Harry Potter fantasy series, J.K. Rowling took aim at President Trump's undeniably enormous signature, and shared an extract from a study of handwriting giving details on what large handwriting signifies.
.@RJonesUX I didn't believe in graphology until about three minutes ago.https://t.co/29IjYYNjoF pic.twitter.com/GaN9L6oRVv

— J.K. Rowling (@jk_rowling) May 9, 2018

And after Rowling's tweet, suddenly, the signature of US President Donald Trump drew attention of people which is undoubtedly big.
-Window To News
RELATED NEWS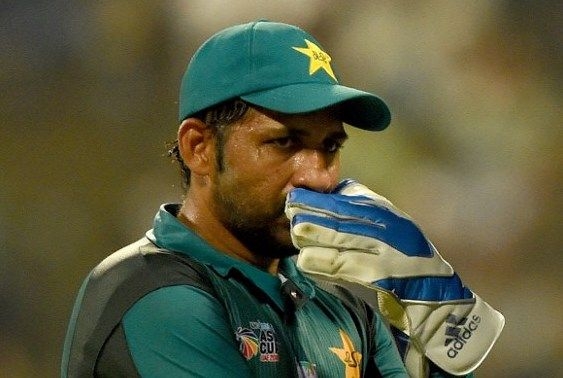 January 24th, 2019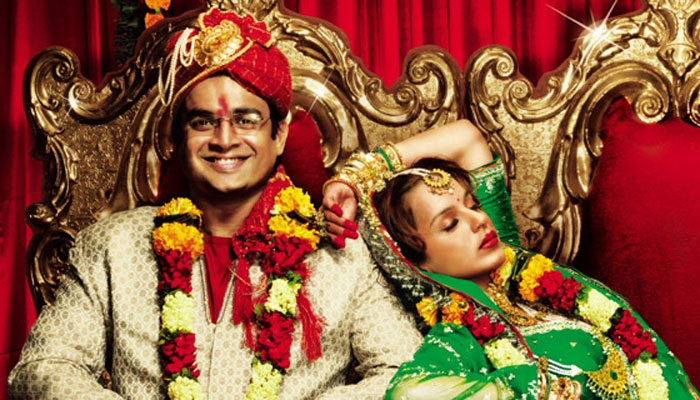 January 23rd, 2019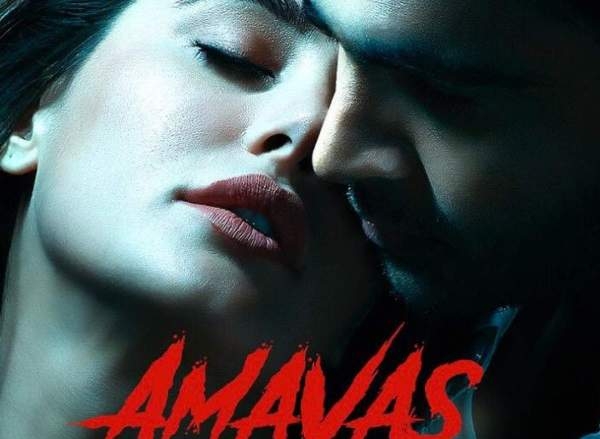 January 22nd, 2019