Now Aishwarya Rai Bachchan is on Instagram
---
May 12 (WTN)- Finally, Aishwarya Rai Bachchan is on Instagram. The name of her Instagram handle is aishwaryaraibachchan_arb.

Aishwarya has always preferred to be private person. Her presence on the social media platformwas motivated by likes of Karan Johar, Manish Malhotra. Before Cannes appearance, the L'Oréal team also wanted her to be social media.

She is scheduled to walk the Cannes red carpet on May 12 and May 13. This year will mark Aishwarya's 17th year at the prestigious film festival, to which Aaradhya has been accompanying her since she was a baby. Aishwarya will represent cosmetics giant L'Oreal at Cannes.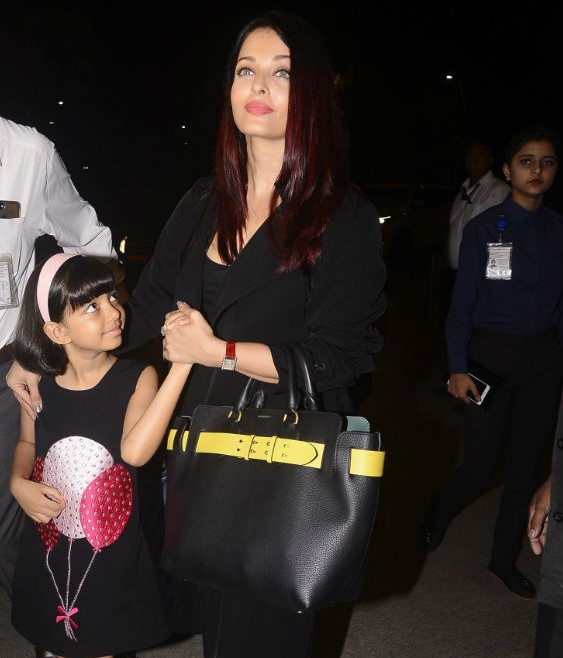 -Window To News
RELATED NEWS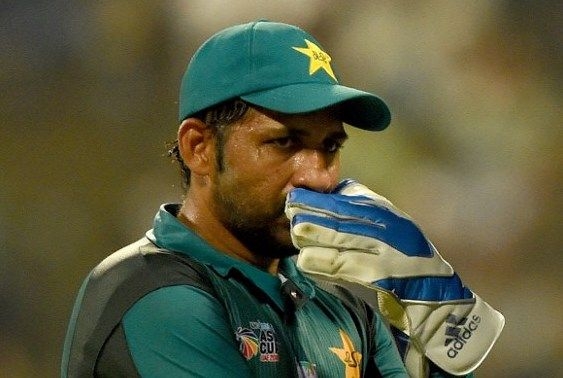 January 24th, 2019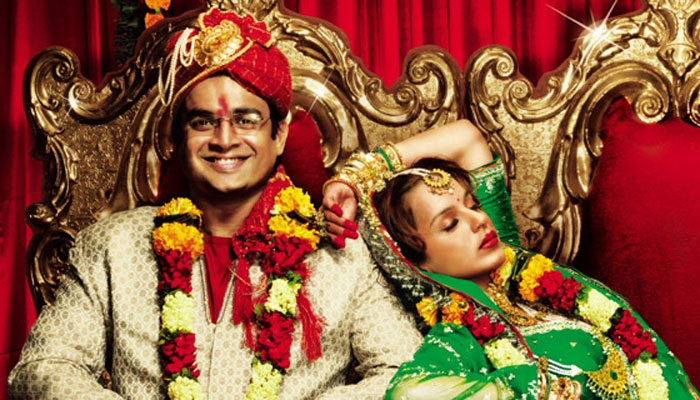 January 23rd, 2019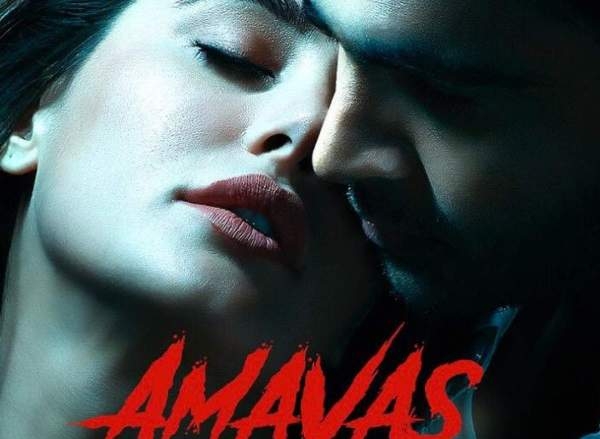 January 22nd, 2019