Is the Ramayan circuit is a game changer for BJP?
Saturday - May 12, 2018 2:13 pm ,
Category : WTN SPECIAL
---
BJP can move toward lord Ram's shelter in the 2019 Loksabha election.
MAY 12(WTN) - Is BJP going to win 2019 Loksabha election with the help of Lord Ram? We are saying that because the Prime Minister Narendra Modi has inaugurated the bus service in Nepal today, this bus service can give benefit to the BJP in the future. The Government of India has selected 15 places for development under "the Ramayana Circuit project". The government has selected Ayodhya, Nandigram, Shringverpur, Chitrakoot (Uttar Pradesh), Sitamarhi, Buxar, Darbhanga, Chitrakoot (Madhya Pradesh), Mahendragiri, Jagdalpur, Nashik, Nagpur, Bhadrachalam, Hampi and Rameshwaram. Janakpur is well known as the birthplace of goddess Sita, wife of Lord Ram. Janaki Temple was constructed in the memory of Sita in the year 1910. This three-story temple is completely made of stone and spreads over 4860 square feet.

After the Karnataka assembly election, the BJP will get an idea how much the public aspect towards Modi. If the BJP wins in the Karnataka assembly election, so BJP will contest with full zeal in the assembly election going to be held in Rajasthan, Madhya Pradesh and Chhattisgarh. But if there is a defeat in Karnataka, along with these three states, the 2019 Lok Sabha election is not less than any challenge for BJP. It is believed that after the demonetization and GST, there is anger for the Modi government in the public. Although after the demonetization and the GST, it is not that the assembly election had not been held in any state. The BJP has won all the major states except the Punjab. But it is believed that there was an anti-incumbency wave against the respective government, due to an anti-incumbency wave the BJP could win. But if the BJP is defeated in the Karnataka then the victory in Rajasthan, Madhya Pradesh and Chhattisgarh assembly election and the 2019 Lok Sabha election will be "KURUKSHETRA" for the BJP.

In the Rajasthan almost after every five years the government being changed. At the same time, from the last 15 years BJP is ruling in Madhya Pradesh and Chhattisgarh, so it is natural that BJP is afraid of anti-incumbency wave. In such a situation, the BJP can again move to Lord Rama's hermitage. The issue of Ram temple in the Ayodhya being rised by the BJP from time to time. It seems that before the Lok Sabha election, the BJP is in an attempt to woo the Hindu vote bank by completing the work of Ramayana Circuit. It is believed that there can be a decision before the Lok Sabha elections on the Ayodhya issue. In this way, the BJP has come to the shelter of Lord Rama and has indicated that the 2019 election for the BJP is very important.
RELATED NEWS
January 21st, 2019
January 21st, 2019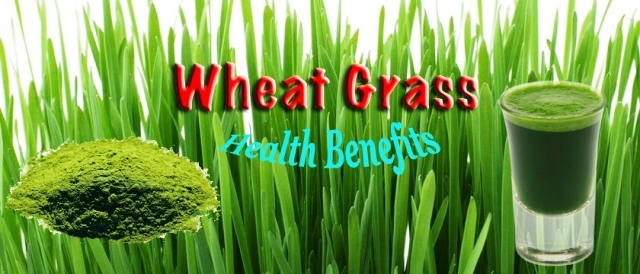 January 19th, 2019