Death sentence in minor rape case.
Saturday - May 12, 2018 4:17 pm ,
Category : WTN SPECIAL
---
First case of execution in POSCO act.
MAY 12(WTN) - In a case of kidnapping, rape and murder of a four-month-old girl in Indore, the court has awarded death sentence to the convict Ajay Gadke. The incident took place on April 20 this year, when the girl was sleeping, the convict kidnapped and raped her in the basement of the Srinath Palace building, after rape convict threw the girl down from the roof of the building and killed her. In this case, the judge heard the case for seven-seven hours for seven days.The verdict announced on the 23rd day after completion of the hearing.

Let you know, recently, the Central Government brought amendment to POSCO legislation and brought the ordinance for execution of the culprits of rape with girls below 12 years of age. According to the old law, the maximum punishment for this heinous crime under the POSCO law was a life sentence.While there was a provision of a minimum sentence of seven years. After the December 2012 Nirbhaya gangrape case, the law was amended.

After the first judgment of the execution of convicted in the amendment to the POSCO law, it should be expected that there will be a break on these types of incidents of rape with the minor girls. Madhya Pradesh was the first state in India to make laws of execution for the accused who had committed the crime of rape with girls of less than 12 years of age. After this, many states also made such a law. But after the kathua rape case, the central government was pressurized after anger created in the whole country, then the central government brought the ordinance for the execution in the cases of rape with girls below 12 years of age.

RELATED NEWS
January 21st, 2019
January 21st, 2019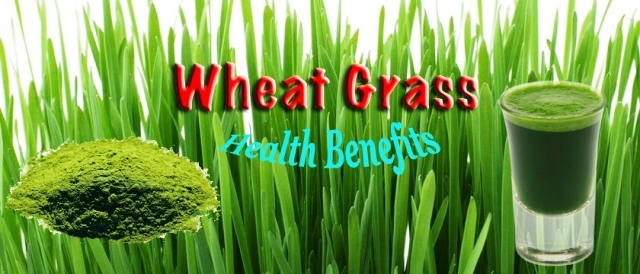 January 19th, 2019