Eyes on BSP in the Karnataka!
Monday - May 14, 2018 12:58 pm ,
Category : WTN SPECIAL
---
Will BSP with JDS supports BJP in Karnataka?, If hung assembly formed.
MAY 14(WTN) - The result of Karnataka assembly election is very crucial for India's politics to the coming days. The results of the Karnataka assembly election has been observed by Indian political parties, and if there is no full majority for any political party in Karnataka then which party will be supported by the JDS. The BSP has an alliance with the JDS in the Karnataka assembly election. While the Samajwadi Party had supported the Congress in this election. Not only this, SP President Akhilesh Yadav had also organized rallies in favor of the Congress.

In the condition when no party will get full majority in Karnataka, all eyes will be on JDS. If JDS supports the BJP, there may be a crack in the possible alliance between BSP and SP in UP. As we have told you JDS has coalition with BSP in the Karnataka and if the JDS alliance supports the BJP then the message will be sent throughout the country that the BSP has supported the BJP.

But the BSP would want to avoid it. Because BSP considers BJP as a communal party. The BSP did not have such an impact in Karnataka and the BSP had cooperated with JDS in Karnataka to prevent the Dalit votes from going to the BJP. But if JDS supports the BJP after the election, it is believed that the BSP will be separated from that coalition. But it cannot be denied that Mayawati will not give support to the BJP in the Karnataka, because in some cases Mayawati is investigating by the CBI, it is believed that BSP may
support BJP in the Karnataka with JDS alliance if no any party get majority. Even before, BSP has formed a government with the BJP in UP.

At the same time, the BSP and SP coalition in UP is expected for the 2019 Lok Sabha election. In the Karnataka assembly elections, the SP has supported the Congress, but Mayawati has supported JDS. If BSP along with JDS supports the BJP in Karnataka then it may be possibly that the BSP-SP alliance may be a nightmare. Because now the SP considers to the BJP its worst enemy. Now if the BSP with JDS alliance come together with the BJP in the Karnataka, then the Muslim vote could get away from SP-BSP coalition in UP, which could give the full advantage to Congress. The results of the Karnataka assembly election and the then the new government to be formed in the Karnataka will determine the basis of India's future politics.

RELATED NEWS
January 17th, 2019
January 17th, 2019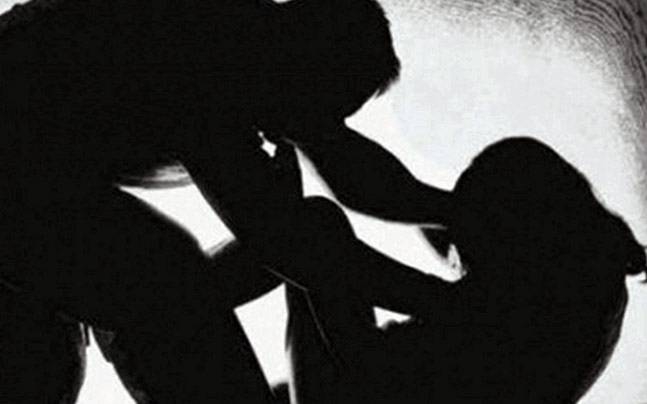 January 17th, 2019