Congress opposes PM Modi's statement "LENE KE DENE PAD JAYEGE"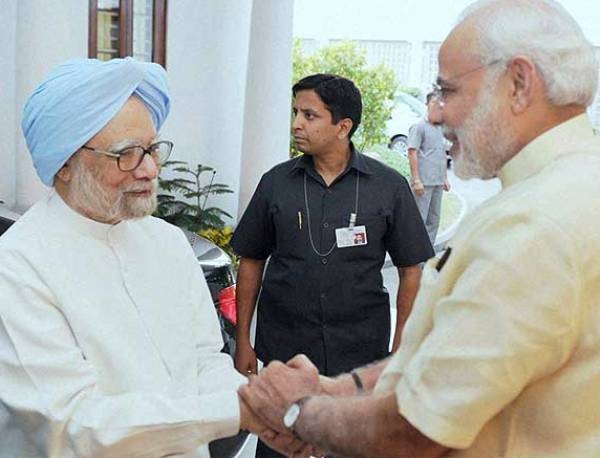 ---
"LENE KE DENE PAD JAYEGE" !
MAY 14(WTN) - In the politics, allegations against each other have been a part of politics. The leaders of the ruling party targeted with many allegations against the opposition in their speeches and the opposition also gives a reversal answer. But due to the "disputed statements" of the political leaders in the Karnataka election, this election has been very famous. You will remember that Prime Minister Narendra Modi had targeted the Congress leaders, especially Sonia Gandhi and Rahul Gandhi in a election rally in Hubli. In this rally, he had alleged that Sonia Gandhi and Rahul Gandhi are on bail in the National Herald case. Accusing them of scam worth Rs 5000 crore, Modi had pointed out the Congress leaders and said that "Congress leaders listen to me carefully, if you cross the border, then this is Modi, you will have to pay for it."

The Congress has strongly objected on this statement of Prime Minister Narendra Modi. Former Prime Minister Dr. Manmohan Singh and other Congress leaders have written a letter to President Ramnath Kovind, expressing objection to Prime Minister Narendra Modi's language. Congress leaders alleged that In the Karnataka elections, Modi had told to Congress leaders that "LENE KE DENE PAD JAYENGE". Congress leaders have objected on this statement of Modi and said that the Prime Minister is threatening the Congress leaders. In the letter written to the President, many senior Congress leaders, including former Prime Minister Manmohan Singh, have signed.

But the question arises, Is Narendra Modi's statement objectionable? Has Modi threatened the Congress leaders in his speech? There is no permanent friend or enemy in the Indian politics. Political equations of friendship and hostility swing time to time. In their speeches, leaders continue to accuse other party leaders, but everyone needs that the limit should be maintained. Narendra Modi has been a wise leader and he knows how to respect opposition leaders. But if the Congress thinks that Modi's language is objectionable then Congress has the right to question him. And if Prime Minister Narendra Modi thinks that he has been told something really wrong during his speech, then he should also show greatness in this matter and discuss it with Congress leaders. India is the world's largest democracy, rhetoric has been a part of politics, but it should be in limit.
RELATED NEWS
January 17th, 2019
January 17th, 2019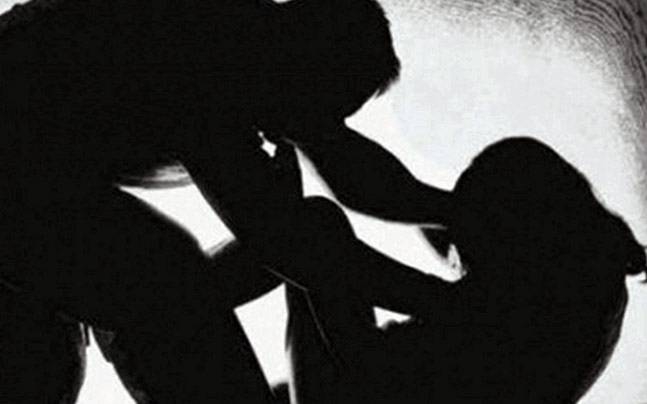 January 17th, 2019