Is the Prime Minister Narendra Modi not happy with the work of Smriti Irani?
Tuesday - May 15, 2018 10:46 am ,
Category : WTN SPECIAL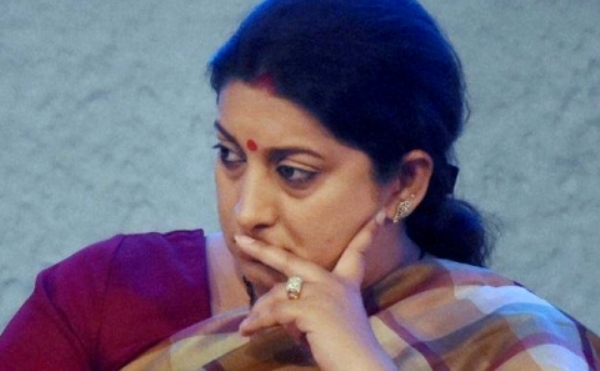 ---
MAY 14(WTN) - Is the Prime Minister Narendra Modi not happy with the work of Smriti Irani. Why we are saying that because once again the ministry of Smriti Irani has been changed again. Portfolio of ministry of information and broadcasting has been withdrawn from Smriti Irani and given to Rajyavardhan Singh Rathore with independent charge. Smriti Irani will now have charge of only the Ministry of Textiles.

Not only this, due to the health problem of Arun Jaitley, his finance ministry charge has been given to Piyush Goyal. Piyush Goyal is railway minister at this time. It is considered naturally to take charge from Arun Jaitly but it is considered a major decision to withdraw the portfolio of Smriti Irani.

On May 26 this year, four years of Modi government is going to be completed. It is being said that the work of all the ministers is being scanned from the PMO. It is believed that due to the bad performance of Smriti Irani her portfolio has been taken.

It is said that Smriti Irani is close to Prime Minister Narendra Modi. But taking back charge of information and broadcasting ministry from her is a big decision itself. It is believed that Prime Minister Narendra Modi is not happy with her work. Before the election of 2019, Narendra Modi would like to give important ministry to the hard working ministers so that can contest in the election on the basis of their work before the Lok Sabha election.

RELATED NEWS
January 21st, 2019
January 21st, 2019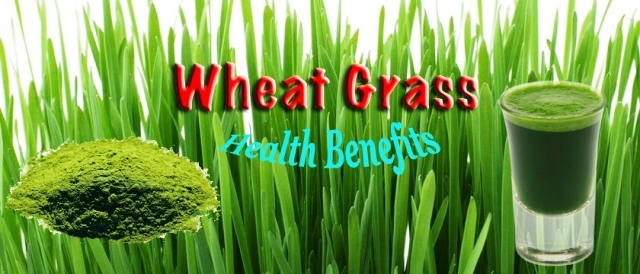 January 19th, 2019