Trends favor with BJP in the Karnataka assembly election.
Tuesday - May 15, 2018 11:18 am ,
Category : WTN SPECIAL
---
MAY 14(WTN) - In the initial trends of Karnataka assembly election, it seems that the BJP government is going to be formed in the Karanataka. If the trends change in the results, then the BJP will form government in the Karnataka with complete majority. If the BJP form government in the Karnataka, Congress will lose one more state. Now the Congress has its government only in Punjab. In the initial trends BJP is leading in 120 seats, Congress in 60 and JDS coalition in 40 seats. Others are leading in two seats. It is believed that the victory of Karnataka will give benefit to the BJP. If BJP win in the Karnataka, the BJP will be succeeded in forming the government again in one of south Indian state. With the defeat of Congress, it is imperative to raise questions on the leadership of Rahul Gandhi. After victory in the Karnataka, BJP will contest in the assembly election in Rajasthan, Madhya Pradesh and Chhattisgarh with the confidence.
NOTE - Changes may be time to time, wait for the final result.

RELATED NEWS
January 21st, 2019
January 21st, 2019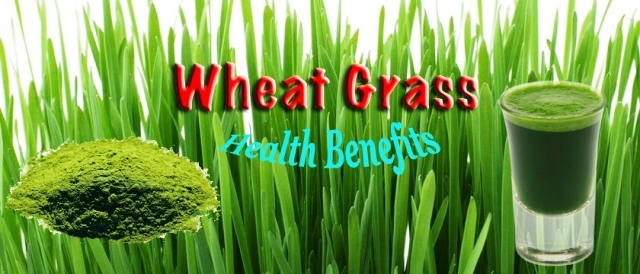 January 19th, 2019