Not only for movies, know the secret why Aishwarya and Sonam spot at Cannes.
---
May 15 (WTN) - Aishwarya and Sonam attend Festival at Cannes not only for movies but also ......

Cannes is celebrating 71st International Film Festival in France this year. In this big cinema festival Filmmakers, directors and artists participate from all over the world. But have you ever thought that there are many such actresses such as Sonam Kapoor, Aishwarya Rai Bachchan and Deepika Padukone, whose films are not shown in this festival, they still appears in limelight on Cannes's red carpet. Why so? Let's know..


International brand "Loreal Paris" has been a 'beauty' partner of Cannes Film Festival for the last several years. At the same time, Aishwarya and Sonam are the "brand ambassadors" of Loreal Paris from India.

In such a situation, when Sonam and Aishwarya go down on Cannes's red carpet with their splendid dress Loreal Paris is being promoted during that time.

On the other hand, Deepika Padukone is also the brand ambassador of Loreal Paris. So she also goes to the Cannes Film Festival. Let's tell you, this 17th year of Aishwarya in Cannes. This is Sonam Kapoor's 8th year and Deepika's second year at Cannes.

This year Kangana Ranaut is in headlines in Cannes. This is her first year at this festival. Kangna had come to promote a brand on Cannes's red Carpet.

- Windows To News
RELATED NEWS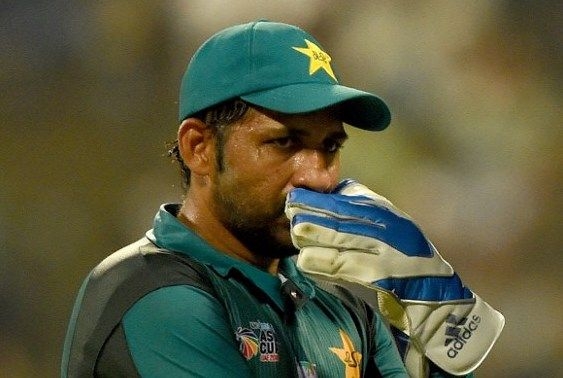 January 24th, 2019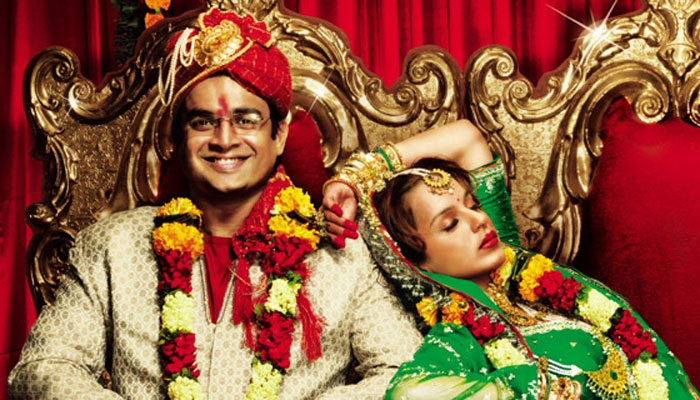 January 23rd, 2019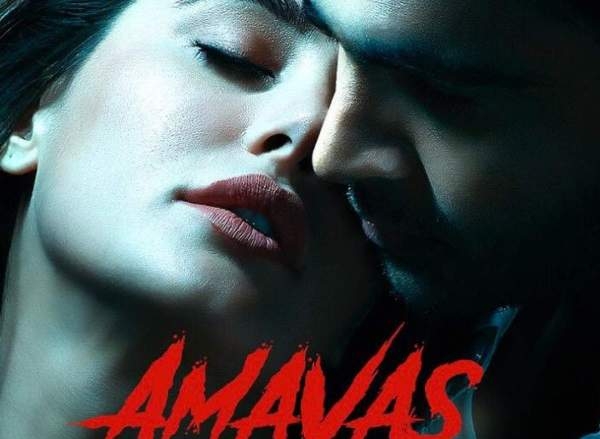 January 22nd, 2019