Again the wave of Modi!
Tuesday - May 15, 2018 2:58 pm ,
Category : WTN SPECIAL
---
Unanimous leader!
MAY 15(WTN) - The BJP has emerged as the single largest party in the Karnataka assembly election. This has once again proved that the opposition has no answer to Narendra Modi. It was believed that in this south Indian state, BJP would have to face many problems in winning most seats. But Prime Minister Narendra Modi has forced all the opponents to think again that they do not have any answer of his strategy.

Since the victory of the BJP in Lok Sabha elections in 2014, BJP has won many states in the leadership of Narendra Modi. If Delhi, West Bengal and Punjab are left out, the BJP has won in many assembly elections. Narendra Modi should be praised that in the assembly elections, he campaigns with his full force in the election campaign.

In the Karnataka election campaign, Narendra Modi targeted from the Gandhi family to Siddaramaaya. Narendra Modi assured the voters of Karnataka that if BJP will come in the power in the Karnataka, then development will be first priority. Narendra Modi also added this election with Karnataka's existence, during the campaign for the Karnataka assembly elections. Modi tried to tell the Karnataka voters in the campaign that the Congress has humiliated Kannada people many times. By these steps of Modi, the Congress could not become the single largest party.

The result of Karnataka is the shadow of Narendra Modi's hard work. The BJP could successfully be effective to turn dalits and minorities in its favor. Not only that, Modi also brought the Congress on back foot on the issue of Lingayat. Modi tried to unite the people against the Congress's five-year government in which he got success.

Elections are going to be held in Rajasthan, Madhya Pradesh and Chhattisgarh later in the year after the Karnataka elections. After the Karnataka election victory, BJP got a morale support. On the strength of this moral support, the BJP will go to the polls in these three states, and it is believed that Narendra Modi once again succeeded in creating an atmosphere in the BJP's favor through his campaign.

RELATED NEWS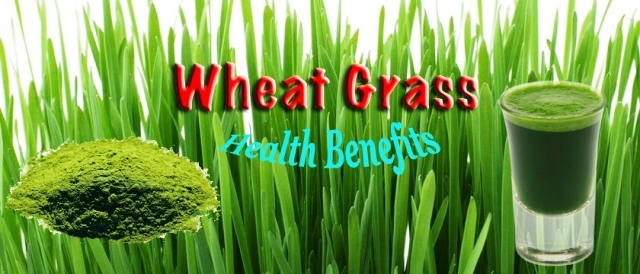 January 19th, 2019
January 19th, 2019
January 17th, 2019