Do or die situation for Rahul Gandhi !
Tuesday - May 15, 2018 4:21 pm ,
Category : WTN SPECIAL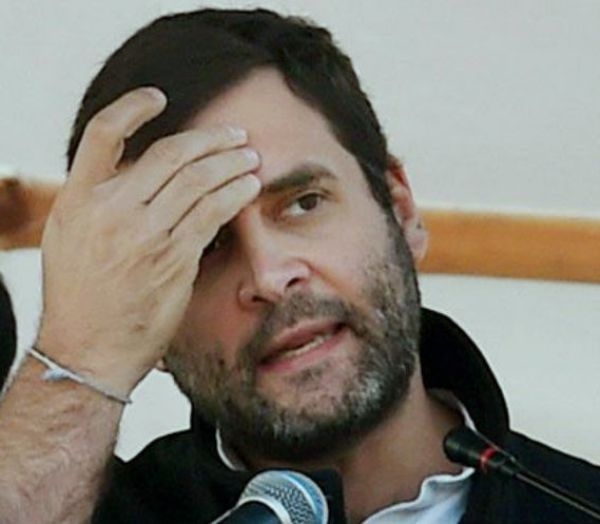 ---
DO OR DIE!
MAY 15(WTN) - With the defeat of the Congress in the Karnataka assembly election, once again the questions on the Congress national Rahul Gandhi's leadership have begun to rise. After the defeat of Congress in one to one many states, the defeat of Congress in the Karnataka has now been proved that Rahul Gandhi, at present, is not able to conflict with the Prime Minister Narendra Modi. In Karnataka, There was Congress government in the Karnataka form the last five years, but Congress could neither return to power in the name of Rahul Gandhi nor Siddharamaya.

This was Rahul Gandhi's biggest test after becoming his Congress President, but Rahul Gandhi appeared to be failing in this examination. Rising price of petrol and diesel besides inflation, there were many issues, on which the Congress could give a tough fight to the BJP in the Karnataka assembly election, and could have defeated the BJP, but even after having these types of such a big issues, but Rahul Gandhi could not bring the result in his favor. It is believed that the case of granting Lingayats different religion status from Hindus was so costly to the Congress. Rahul Gandhi also supported Siddaramaiah on this issue, after which the BJP told that the Congress's move was against the Hindus, after this it is believed that the BJP succeeded in breaking the Lingayats vote bank.

Beside the Lingayats, BJP targeted Congress on many issues, but Rahul Gandhi could not give answer. A wining miracle was expecting from Congress leader Rahul Gandhi in the Karnataka assembly election, but Rahul Gandhi could not fulfill his party leader's hope. After becoming the national president of Congress, Rahul Gandhi has failed in his first major test.

In the last this year, assembly elections are going to be held in the Rajasthan, Madhya Pradesh and Chhattisgarh. Now it has to be seen that Rahul Gandhi will be able to beat the BJP in these states. Because BJP is in the power in these three states.So these states assembly election would be litmus test for Rahul Gandhi, its means DO OR DIE!
RELATED NEWS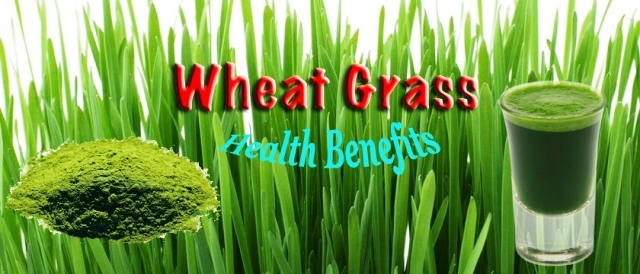 January 19th, 2019
January 19th, 2019
January 17th, 2019