Twist in The Karnataka assembly election result.
Tuesday - May 15, 2018 5:36 pm ,
Category : WTN SPECIAL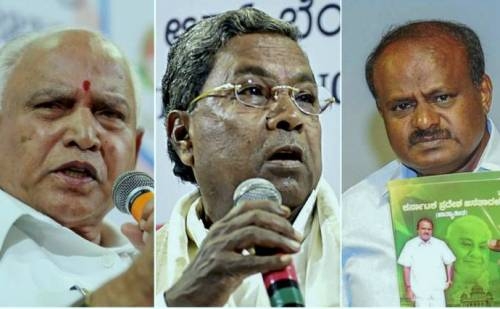 ---
JDS is going to be "KING" !
MAY 15(WTN) - No party has got the absolute majority on in the Karnataka assembly election. In such a scenario, the Congress has decided to support JDS. If this happens, then Kumaraswamy once again is going to become the Chief Minister of Karnataka. The BJP came to be the largest party in the outcome, but it remained away from the majority.

Many opinion Polls had already shown hung assembly, after which it was believed that JDS would appear in the role of King Maker, but after the Karnataka assembly election result, it seems that JDS is goinr to be the King. During the election campaign, Prime Minister Narendra Modi many time praised Deve Gowda, which was predicting that the BJP could support to JDS if not able to get full majority. But Congress has proved that it has taken revenge of Goa and Manipur by supporting JDS. But it is believed that BJP President Amit Shah will definitely adopt some strategy so that the BJP could forme government in the Karnataka.
NOTE - Changes may be time to time, wait for the final result.
RELATED NEWS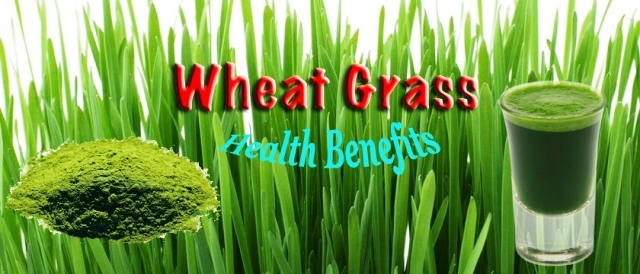 January 19th, 2019
January 19th, 2019
January 17th, 2019