Flop show of Aam Aadmi Party in the Karnataka assembly election.
Wednesday - May 16, 2018 1:31 pm ,
Category : WTN SPECIAL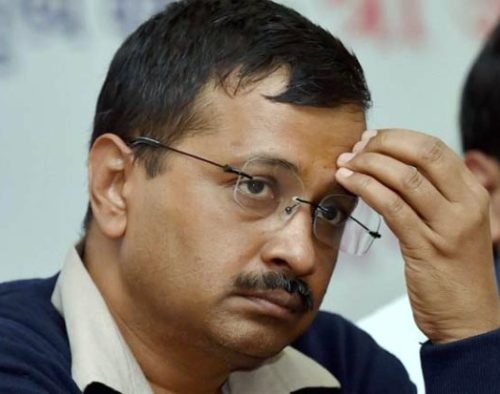 ---
Karnataka assembly election is nightmare for AAP!
MAY 16(WTN) - In the name of changing system in India, the Aam Admi Party enters in the Indian politics, but it seems incompetent that AAP could not establish itself among the common people. While Struggling for its identity outside the Delhi and the Punjab, Aam Aadmi Party's all 29 candidates had forfeited their deposit in the Karnataka assembly elections.

With the dream of expanding the party in South India, the Aam Aadmi Party contested with 29 candidates in the Karnataka assembly election, but the people of Karnataka declined the Aam Aadmi Party badly and all 29 candidates of AAP forfeited their deposit.

The performance of Aam Aadmi Party candidates was so poor that no any candidate could gain more than three thousand votes. According to the election commission figures, out of 28 candidates, 19 candidates of Aam Aadmi Party could not even get one thousand votes. The Karnataka voters have rejected the Aam Aadmi Party's candidates so badly that many party candidates did not even get two hundred votes.

Earlier In the midst of the educated class, AAP build its identities, 18 candidates of AAP contested in the Bengaluru city and 11 in other part of Karnataka. But in the IT city Bengaluru, the Aam Aadmi Party could not do anything special and all the 18 candidates' deposit forfeited.

After the Delhi and Punjab, even in Goa and Gujarat, the Aam Aadmi Party tried to spread its wings but the people of Goa and Gujarat did not show any interest in the Aam Aadmi Party, they had to face defeat badly.

After a long movement, few activists set the Aam Aadmi Party as political party, but it seems that AAP has been unable to prove itself in the public credence. People from the educated class of Bangalore to the villages of Gujarat have badly rejected the Aam Aadmi Party. Forfeited deposit of Aam Aadmi Party candidates claims that the party's base is just limited to Delhi and Punjab only. In other states, it seems that the party contest in the election only for being forfeited deposit.

No one would have thought that public will forget the Aam Aadmi Party as early. Now this will be interested that would AAP contest in the assembly elections of Rajasthan, Madhya Pradesh and Chhattisgarh, and if yes so what would be the result.
RELATED NEWS
February 22nd, 2019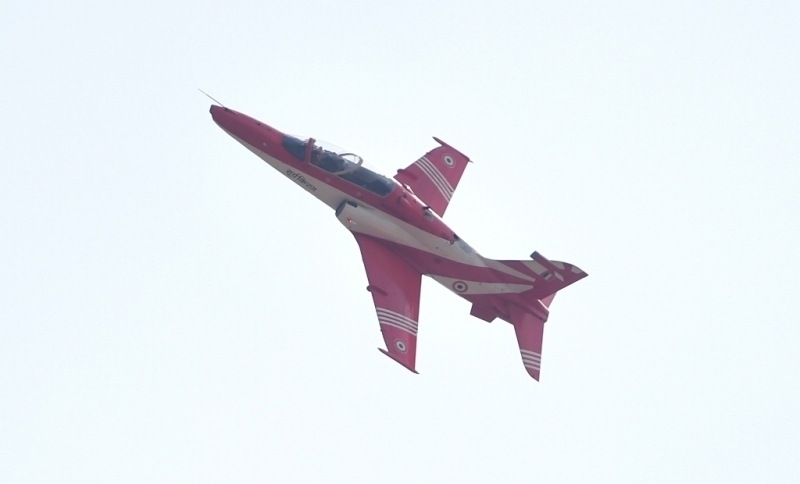 February 21st, 2019
February 21st, 2019