"JAI HIND" is mandatory during attendance!
Wednesday - May 16, 2018 2:32 pm ,
Category : WTN SPECIAL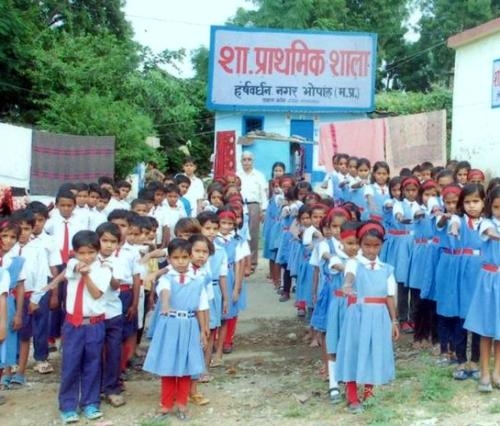 ---
Say "JAI HIND" while attendance!
MAY 16(WTN) - The BJP government of Madhya Pradesh has issued a new circular for the schools. According to this circular, now students will say "Jai Hind" while during attendance in government schools. The state's BJP government says that this will create a sense of patriotism in the children. Earlier, the state BJP government has also ordered the Indian flag hoisting and singing the national anthem in the government schools.

In the circular issued on Tuesday, it has been said that different words being used during attendance. To arise patriotism among the students, the government has decided that children will say "Jai Hind" while attendance. After this order of the state government, saying "jai hind" will be mandatory in all 1.22 lakh government schools in Madhya Pradesh. This rule can soon be issued to all private schools.

From October 1st last year, this order was given to the government schools of Satna district in Madhya Pradesh. The government had said that this order (saying "jai hind" during attendance) would be given to the other districts after being tested in the Satna district.

There is no doubt that this circular can increase patriotism in the students. But some people may object to this circular. But as "Jai Hind" being pronounced in the army, therefore no one should have objection to say "jai hind". As long as this order (saying "jai hind" during attendance) is for the government schools, there may never be any objection, but if this order being implemented in the private schools then objection is possible.

RELATED NEWS
February 22nd, 2019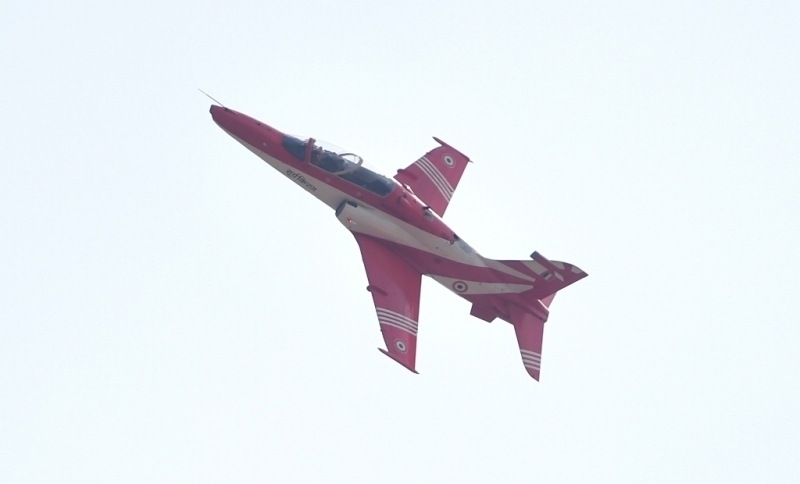 February 21st, 2019
February 21st, 2019