Why India should go for simultaneous polls for parliament and state assemblies
Wednesday - May 16, 2018 4:37 pm ,
Category : WTN SPECIAL
---
There has been a clamour for quite some time to hold state and Parliamentary elections together, with even the prime minister pitching in and advocating the same. There are lots of merits in such an arrangement. Simultaneous elections can save huge money.

Election in India is a very lengthy, costly and complex affair that disturbs normal working for days at end. Exams are rescheduled, students suffer, teachers are engaged in election work, the forces are called in from the strategic posts they guard and leaders leave their development works and get busy in campaigning. In such a vast country, with different states having different assembly schedules, India is perennially in election mode with some state or the other always going to the polls. This keeps a section of the country and a large section of the leadership always busy in these activities.

Focus on development certainly keeps wavering once the leaders have always to think of polls in some part of the country. Then there are also municipal and panchayat elections to handle. Simultaneous elections will solve many of these problems. The whole electioneering exercise has not to be done again and again, multiple times a year. It will be a once in 5-years affair and all the paraphernalia will be mobilised just for once in five years. That will naturally save operating costs, lessen people's confusion who to vote for, make troop mobilisation once in 5-year affair and also minimise the disturbance in studies in schools and colleges.

Certainly, it is not an easy task for the government to make this a reality as long as there is not a wide consensus but a debate must be initiated to judge the merits of simultaneous polls. This will ease the way for a law to be promulgated should it be deemed suitable and necessary. Sooner or later we will have to adopt this model simply because it makes more practical sense to do so. Resources are scarce and no one can go on spending endlessly only on a protracted and humongous election process. Over 1 crore people are engaged in election duty and expenses run to the tune of Rs 30,000 to 35,000 crore.

India is a poor country and its resources should be judiciously used. Multiple elections also enhance the chances of corruption and crime. Surprisingly, in the initial years after Independence once the democratic process of elections started in the country, the whole country went for polls together at one go. It went on for quite a few years successfully before getting disturbed by midterm polls in certain states necessitated by hung assemblies or no-confidence motions etc. Once the cycle got desynchronized, it could not be aligned ever again. With more states being formed, there had to be more elections.

This made elections a year-round exercise. Today there is not a single month in which some election is not happening somewhere. This is a huge drain on resources and pressure on infrastructure. A law needs to be in place that again sets the synchronisation right and unites the whole country towards a simultaneous poll schedule.
RELATED NEWS
February 22nd, 2019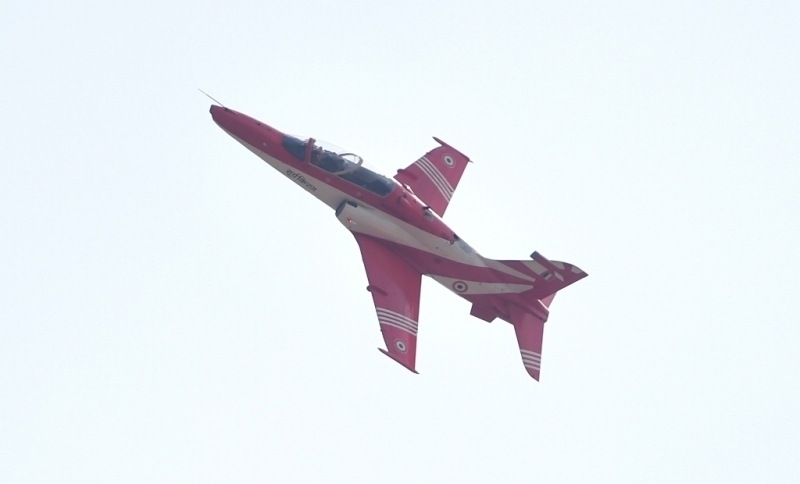 February 21st, 2019
February 21st, 2019