Indore first and Bhopal second in National Cleanliness Survey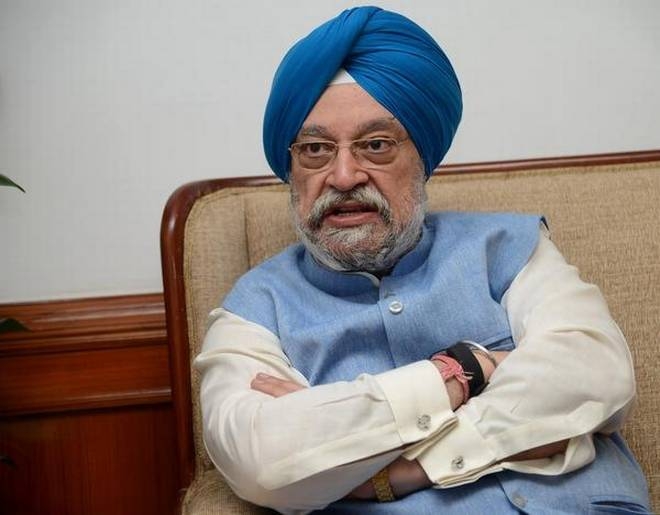 ---
Union Minister Puri praises Madhya Pradesh
Bhopal:
Indore and Bhopal cities have been ranked first and second in the country at national level in the Cleanliness Survey-2018, while Chandigarh has bagged the third position. The results of the survey were announced today by the Union Minister of Housing and Urban Affairs, Hardeep Singh Puri at New Delhi.
Union Minister Puri said that the work done in the field of cleanliness in Madhya Pradesh is exemplary for other states. He congratulated Chief Minister Shivraj Singh Chouhan, Urban Development and Housing Minister Smt. Maya Singh, residents of Madhya Pradesh and the administrative team of these cities for maintaining high standards of cleanliness for two years consecutively. The Union Minister lauded the Command Control Centre formed in Bhopal under the Smart City Project.
It may be noted that in the second phase of Cleanliness Survey Campaign being run by the Government of India since 2017, Cleanliness Survey was conducted from January 4 to March 10, 2018 in selected 4203 cities and 62 Cantonment areas of the country. In this survey, the opinion of 1.18 crore people of the country was taken through the Citizen Feedback and Cleanliness App.
Urban Development Minister Smt. Maya Singh congratulates
Urban Development and Housing Minister Smt. Maya Singh congratulated Chief Minister Shivraj Singh Chouhan and citizens of Indore and Bhopal, all public representatives, Mayor, corporators and government officials-employees for their contribution in Indore and Bhopal acquiring first and second positions respectively at national level in the Cleanliness Survey-2018. She said that it is the result of CM Chouhan's able leadership and guidance that the two cities of the state have been able to maintain their respectable positions in the field of cleanliness.-
Window To News