Setback for BJP in Karnataka!
Friday - May 18, 2018 12:53 pm ,
Category : WTN SPECIAL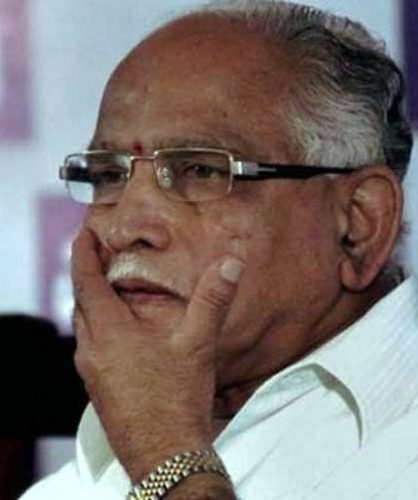 ---
What will happen tomorrow in Karnataka ?
MAY 18(WTN) - While giving shock to the Karnataka BJP government, the Supreme Court gives verdict that Yeddyurappa government will have to prove its majority in the Karnataka Assembly tomorrow at 4 pm on Saturday.The court ruled on the Congress-JDS petition that in which the Governor of Karnataka was challenged to give Yeddyurappa an invitation to form the government. BJP's lawyer Mukul Rohatgi opposed the floor test on Saturday, saying that there should be given at least one week for majority test.But the court did not consider the BJP's plea.

Congress welcomed the Supreme Court decision saying that they are ready for the floor test in the Karnataka Legislative Assembly. At the same time, the Supreme Court also ordered that the newly appointed BJP government of cannot nominate any new anglo-Indian member before majority test.The court also clarified that Yeddyurappa could not take any policy decision. The court also issued a ruling on the demand of the Congress that there should be complete security during the floor test on Saturday and videography of the entire proceeding should be there.

On the decision of the Supreme Court, Rahul Gandhi tweeted that Karnataka Governor Vajubhai Vala has done unconstitutional work. According to sources, the BJP says that some legislators of Congress and JDS are in their contact. It is interested to see will BJP prove majority in Karnataka assembly tomorrow. If the BJP could not do this then it would be a big setback for the BJP.