Registration under Moong Procurement on MSP from June 6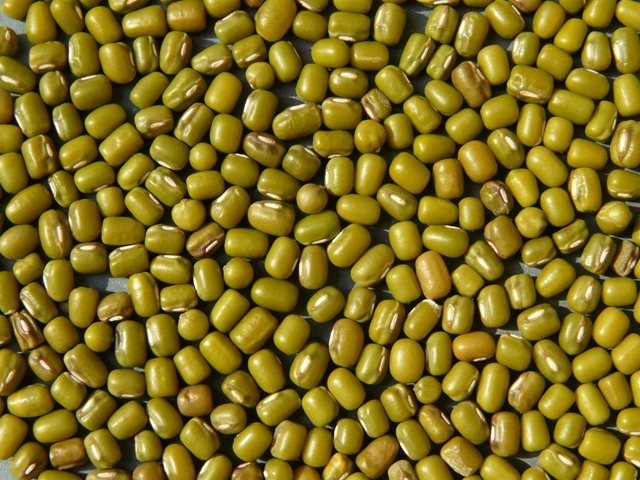 ---
Verification of area on Portal till June 25
Bhopal:
Moong of FAQ quality will be procured at the procurement centers, if mandi rate comes below minimum support price of Rs. 5575 per quintal under the moong of summer season. Activity for registration of farmers will be carried out by the primary agriculture cooperative societies of the districts from June 6 to 20. After the registration, the verification of summer season moong area of the registered farmers will be carried out by the Revenue department on the portal from June 21 to 25. The Principal Secretary Farmer Welfare and Agriculture department, Dr. Rajesh Rajora has written a letter giving directives in this connection to the District Collectors of Hoshangabad, Sehore, Raisen, Narsinghpur, Jabalpur, Harda, Vidisha, Guna, Dewas, Indore, Dhar and Balaghat.
At the time of registration, farmers are required to provide information about area's land record, aadhaar card number, mobile phone number, bank account numbers and IFS code. Registration for moong procurement is being undertaken in those districts only, where the sowing area of moong is 2 thousand hectare area or more.
Detail directives as regard to the procedure to be followed at krishi upaj mandis are being sent by the Farmer Welfare department. The Principal Secretary has told the agencies involved in the moong procurement to take special attention on the facilities for the farmers.
Over 1.50 crore quintal gram, red lentil, mustard procured till now
A total of 4 lakh 50 thousand gram, red lentil and mustard have been procured on minimum support price today by 560 procurement centers of the state. From April 10 to till now, one crore 52 lakh quintal of gram, Red lentil and mustard have been procured in the state.-
Window To News
RELATED NEWS
January 20th, 2019
January 20th, 2019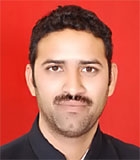 January 20th, 2019