Sambal Yojana will connect weaker sections with society's main stream: CM Chouhan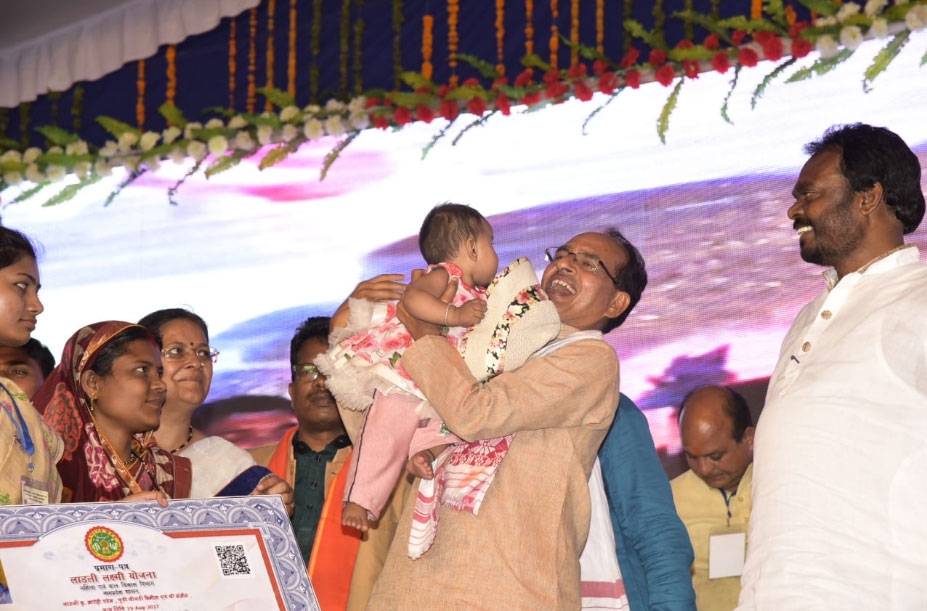 ---
Distributes Rs. 25 crore bonus to tendu leaf collectors, Performs bhoomi poojan and lays foundation of worsk costing Rs. 48 crore
Chief Minister inaugurates Vanya Plus Double Fortified Salt Scheme at Mandla
Bhopal:
Chief Minister Shivraj Singh Chouhan has said that Sambal Yojana will connect people belonging to poor and weaker sections with the main stream of society. This scheme will bring happiness in the life of people of these sections. He informed that benefits of various schemes of the state government will be distributed among the registered beneficiaries of the Sambal Yojana at all the Janpad headquarters of the state on June 13. Chouhan was addressing the convention of Tendu Leaf Collectors and Labourers of unorganized sector at village Anjania of Mandla district.
Chouhan, while informing about the Sambal Yojana in detail, informed that every poor of the state will own house in the next 4 years. The state government will provide 10 thousand pucca houses each year to houseless persons and to the people of weaker section during the next 4 years, he added.
Moreover, Chouhan inaugurated State level Iron and Iodised Vanya Plus Double Fortified Salt Distribution Scheme and released the publicity material of the scheme during the convention. He informed that 89 tribal dominated blocks of 20 districts will be benefitted by this scheme.
Chief Minister helps women tendu leaf collectors in wearing charan padukas
CM Chouhan helped women tendu leaf collectors Sevanti Bai, Galiyari Bai, Satyavati Bai and Lamiya Bai in wearing charan padukas with his own hands and presented sarees besides water bottles. Moreover, distribution of bonus amount of Rs. 25 crore to mthe tendu leaf collectors of Dindori district took place on this occasion. Chief Minister Chouhan also gave smart cards of Sambal Yojana Sudarshan, Ram and Lamiya Bai, the labourers of unorganised sector.
Government Colleges to be opened at Anjania and Mavai village
Furthermore during the convention, Chouhan announced that government colleges will be opened at village Anajnia and Mavai. He also dedicated and laid foundation of construction works costing Rs 48 crore for Mandla and Dindori district.
Chouhan extended best wishes to the students of Mandla and Dindori district for success in JEE examination and got picture clicked with them. He also distributed benefits to beneficiaries under the various schemes on this occasion.
Minister for Food, Civil Supplies and Consumer Protection Omprakash Dhurve, Members of Parliament Faggan Singh Kulaste and Smt. Sampatiya Uike, Chairman of Tribal Finance and Development Corporation Dr. Shivraj Shah, Chairman of M.P. Minor Forest produce Mahesh Kori, Local Member of Legislative Assembly, other Public Representatives and labourers of unorganized sector, tendu leaf coolectors and villagers in large number were present in the convention.-
Window To News
RELATED NEWS
January 20th, 2019
January 20th, 2019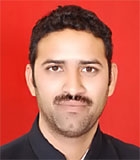 January 20th, 2019