Two 'enemies' of USA to meet soon!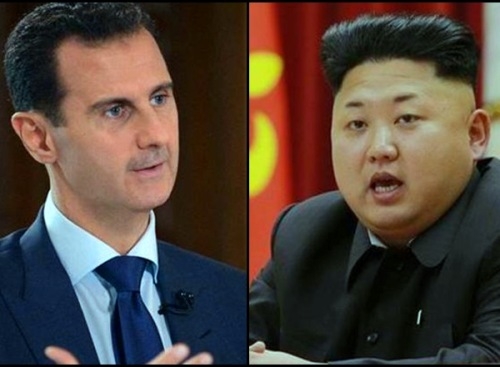 ---
Will Bashar al-Assad meet with Kim Jong in North Korea?

JUNE 04(WTN) - Is there closeness between North Korea and civil war affected country Syria? You might be wondering where one side North Korean ruler Kim Jong and where the other side the Syrian President Bashar al-Assad, but according to KCNA news agency Syrian president Bashar al-Assad has announced that he will visit North Korea. If they succeed in doing this, he will be the first head of the world to go to North Korea. According to KCNA news agency, Syrian president Assad himself has said that he will visit the DPRK. For your information, that North Korea is officially known as DPRK

Pyongyang, means North Korea and Damascus, means Syria have better relations over the decades. Along with this it is said that relations between the two countries have become stronger in the last few years. In the past, the United Nations and South Korea had anticipated that North Korea was delivering chemical weapons to Syria. Earlier, it was also expected that North Korea was helping to establish Syria as nuclear power. But in 2007, Israel destroyed the nuclear (?) plant in Syria. Significantly, after coming to power, Kim Jong has not met in North Korea from any other head of state till date.

America's sharp eyes are on both Syria and North Korea. If both enemies of America come together then it will be a big challenge for America's sovereignty. South Korea, a friend of America, says North Korea is delivering chemical weapons to Syria. If this is true, then the Syrian President's visit to North Korea will be an open challenge for America. On June 12, there will be a meeting between US President Donald Trump and North Korean ruler Kim Jong in Singapore. It is believed that Donald Trump, in this meeting, can raise Syrian issue in front of Kim Jong.

America has considerable interference in Syria. The US has been supporting the rebels against President Assad in Syria. According to the US, Bashar al-Assad's government is a 'criminal government' in Syria. In such a situation, while the US is not able to tolerate Assad in Syria and Kim Jong in North Korea, then it is natural for America to be angry on Assad and Jong meeting. Because of the allegation that the North Korea is providing chemical weapons to Syria.

RELATED NEWS
January 17th, 2019
January 17th, 2019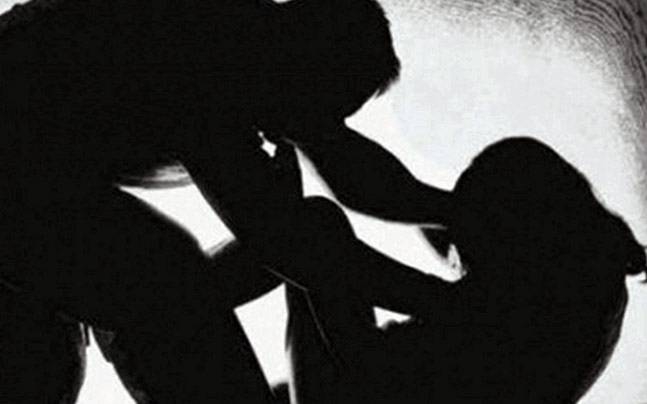 January 17th, 2019