Pakistan's 'threat' to India for war
Tuesday - June 5, 2018 11:18 am ,
Category : WTN SPECIAL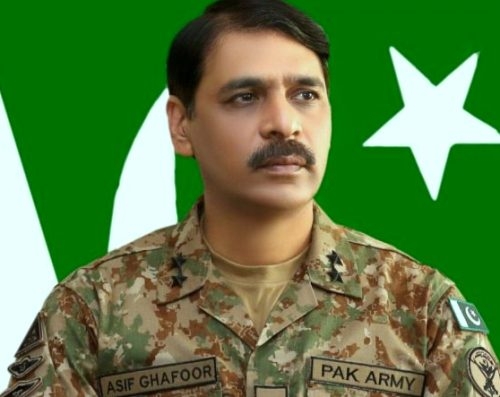 ---
In 2017, Pakistan violated ceasefire 860 times

JUNE 05 (WTN) - Pakistan, who constantly violates the ceasefire on the border, has once again given India a 'threat'. Pakistan, which has spread terror in India on the strength of terrorists, has told India that the Pakistan's desire for the peace and security should not be considered as weakness. The Pakistani army has said that both India and Pakistan are nuclear powers, so there is no scope for war.

Major general Asif Gafoor, director general of the inter services public relations (ISPR) of the Pakistan Army, accused India while interacting with reporters and said that India has violated the ceasefire 1077 time so far in 2018. Although the reality is different from this and Pakistan is continuously violating the ceasefire by targeting the residential areas of the border villages of Jammu and Kashmir. A few days ago, two soldiers of Border Security Force (BSF) were martyred in the firing of Pakistan.

Talking to the media, Gafoor said, "Our desire for protection and peace should not be considered weakness. War occurs when diplomacy fails. He accused India of running away from talks. Gafoor said, "People of India should understand that they want to go in the future.We are both atomic powers and there is no place for war." Gafur did not stop here, accusing India of breaking the ceasefire, he said, "last week Pakistan compromised the agreement between the two armies, but when India began to target the Pakistani common people, Pakistan army had to compel to answer". Gafoor further said, "If the first bullet is shot from India and there is no loss, then no answer will be given on our behalf, but if India re-shot it, then we will respond in that same language."

It seems that Pakistan's army is 'trained' to say 'lie'. India has initiated ceasefire from its side in the month of Ramadan. But still the firing continues from Pakistan. In 2017, 28 Indian soldiers were martyred in the firing from Pakistan. In 2017, Pakistan violated ceasefire 860 times and fired into the Indian border.

The army of Pakistan knows that they can never win directly from India in the war. That is why sometimes Pakistan takes the support of the terrorist and sometimes violates the ceasefire. There is always a panic in in many Indian villages of the border due to Pakistan's firing. But the Pakistan Army thinks it trained to say lie, that they themselves violate the ceasefire and when India gives 'solid answer', then Pakistan threatens India for war.

RELATED NEWS
January 17th, 2019
January 17th, 2019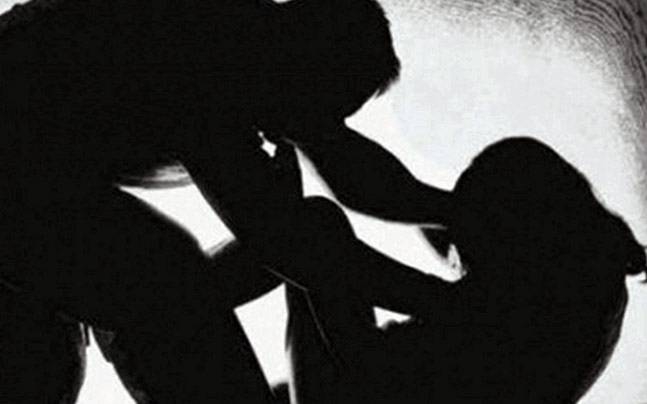 January 17th, 2019